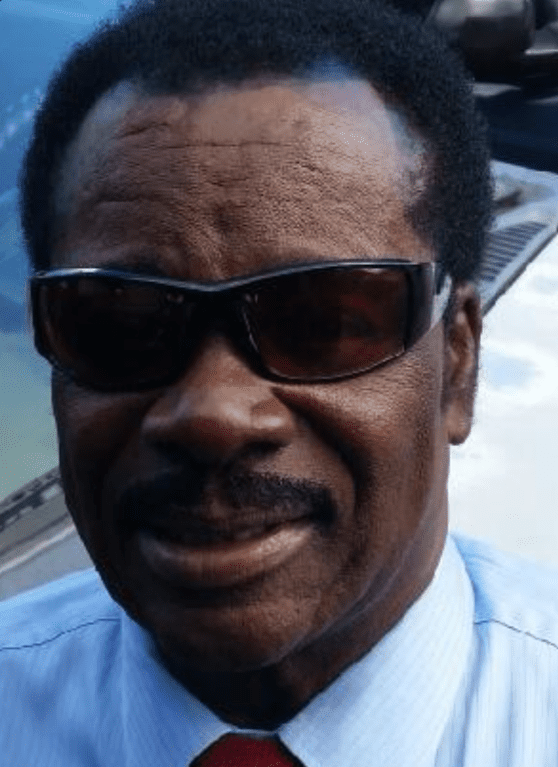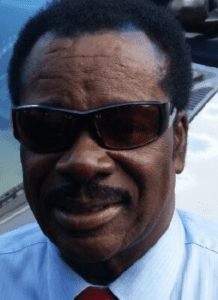 For the second time in a month the Virgin Islands media world marks the passing of one of its own. Former Daily News Photo Supervisor Hilary Hodge Sr. died Monday at the age of 74.
Friends and former co-workers took to social media to honor a man known for his reliability and easygoing nature. Hodge was part of the paper's news team for more than a dozen years.
Those who knew him expressed shock upon word of his death. Some said they had seen him in public a few days earlier. Word of Hodge's death comes one month after Virgin Islanders heard about the passing of veteran broadcaster Lee Vanterpool.
Vanterpool, 75, died in Atlanta after a lengthy illness.
Gov. Kenneth Mapp also took time to salute the Anguilla-born photographer, recalling his work in the office of the Lieutenant Governor after his time at the paper ended.
Mapp said he became acquainted with Hodge and his work when he was lieutenant governor in the late 1990s. Hodge also worked for former Lt. Gov. Vargrave Richards during the administration of Gov. Charles Turnbull.
"Mr. Hodge documented many of the most important events in our recent history. He was a talented and kind individual who touched many lives during his lengthy career as a photographer," Mapp said.
According to a profile page found on social media, Hodge studied photography at the School of Modern Photography on the U.S. mainland. His photojournalism skills developed under supervision of noted photographer Steve Rockstein.
Neighbors said he lived quietly in Estate Thomas but moved after the passage of the 2017 hurricane season.
His son, Hilary Hodge Jr. confirmed his father's death on Monday. Arrangements for a memorial service are in the works, the younger Hodge said.