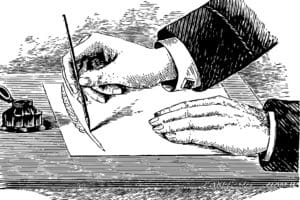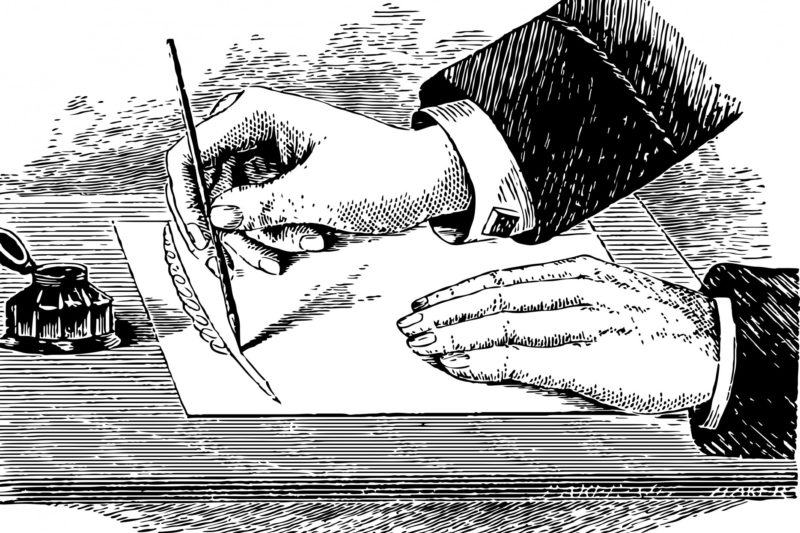 The National Writing Project and the National Park Service (NPS) are sponsoring Write Out, a summer, open online adventure for educators. It will begin on July 15 and run for two weeks. Sign up for updates.
This collaborative project with NPS is a variation of what is known as a connectivist MOOC (Massive Open Online Collaboration). Write Out has been designed with multiple entryways for educators to engage with historical and natural spaces.
Interested persons can join at any time, and, as with any open project, where a person's interest takes that person is where he/she should go.
Writers reside inside internal landscapes. They traverse the contours of stories and poems, learning and understanding. They turn pen on paper and characters on screens into art. They write for themselves as much as for the world.
This summer, the program hopes to encourage educators, teachers and mentors to take their writing-self and teaching-self outside and into the natural wonders of open landscapes and historical spaces to explore through the eyes of connected teachers, connected learners and connected park rangers.