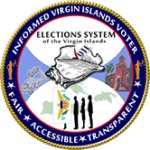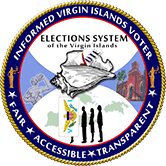 The Thomas-St. John District Board of Elections will swear into office Harriet Mercer and Robert Max Schanfarber, who will be serving out the remainder of the terms of former board members Carla Joseph and Diane Magras. Joseph and Magras both recently resigned.
The swearing in will be held at 9 a.m., Wednesday, June 6, at the Superior Court of the Virgin Islands on St. Thomas. Hon. Presiding Judge Michael C. Dunston will do the swearing in.
If there are any additional questions or concerns, contact Supervisor of Elections Caroline F. Fawkes.