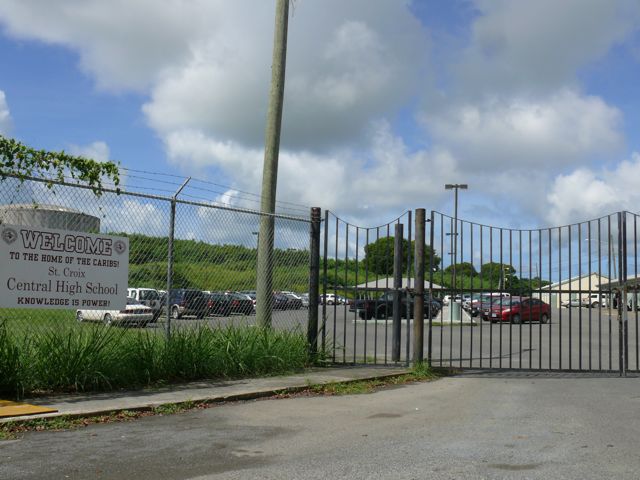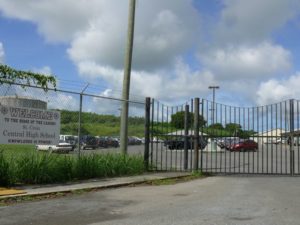 A fight erupted in late April at St. Croix Central High over a student distributing private photos from another student's cellphone and the fight itself was videotaped and uploaded to social media, highlighting the loss of privacy that has come along with the latest technology.
The Department of Education confirms the students videotaped April 23 in the altercation are both students at the high school. Neither of the students were seriously injured during the incident, nor was the intervening school monitor injured, according to school officials.
Keeping in line with guidelines set forth by the Board of Education, school officials held meetings with the students and their parents on April 30 and May 1. When meetings are concluded, a determination will be made on the appropriate disciplinary measures that will be taken, up to and including suspension.
According to the Education Department, the St. Croix district is taking a proactive stance in providing counseling to the students. Also, school-wide grade-level assemblies will be held to host discussions on appropriate use and legal boundaries regarding cellphones.
"This is a teachable moment that clearly gives the district the opportunity to take the appropriate intervention measures," Education Department spokesperson Keva Muller said in a statement.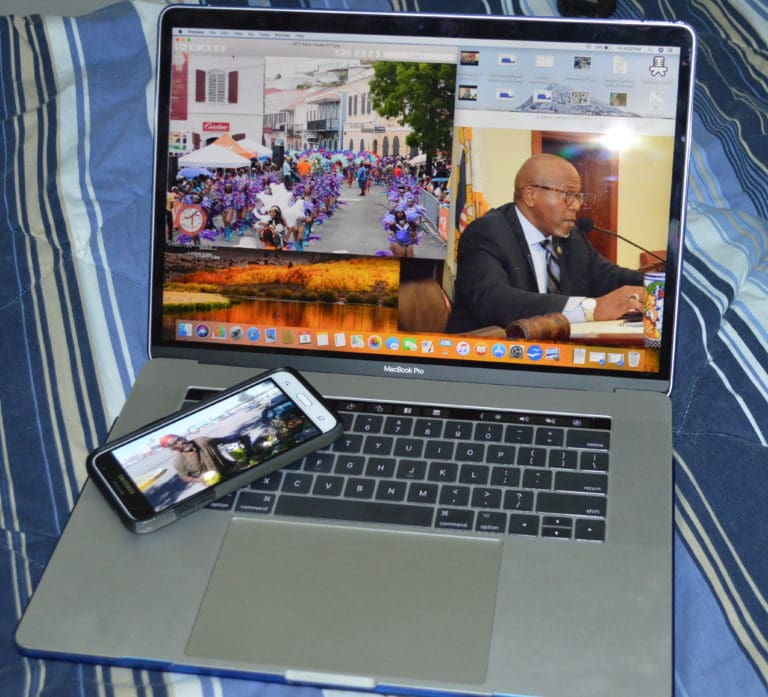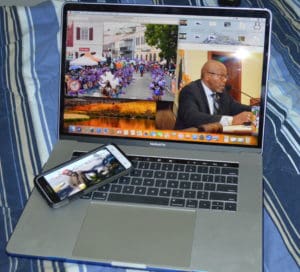 The invasion of privacy aspect of the dispute echoes the recent case where employees of Delegate to Congress Stacey Plaskett took photos from her phone and leaked them, prompting Republican Party candidate Gordon Ackley to condemn Plaskett for her private photos. One staffer was recently sentenced to a year in prison and the other to probation for their roles in the theft of private materials.