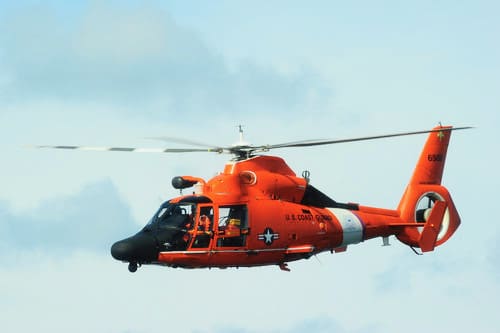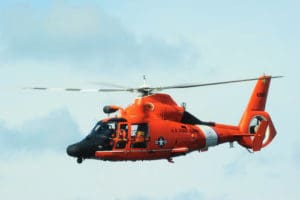 A Coast Guard helicopter hovered over the waters of Magens Bay and the surrounding waters Wednesday evening, a spotlight probing the water, as the U.S. Coast Guard responded to an unconfirmed report of a lost kayaker.
According to Coast Guard spokesman Ricardo Castrodad, no one was found, and no other report of a missing person has been received.
Castrodad said the Coast Guard Watchstander at San Juan, Puerto Rico, received a report from a woman in the area of Lerkenlund Bay, adjacent to Magens Bay, reporting that she had seen a kayaker go into the water and hadn't seen him emerge.
The search helicopter did not find any trace of a person in the water by the time dark had descended over the area. Searchers will return to the area Thursday morning to continue hunting for anyone, he said.
Editor's note: This story has been edited to correct the name of Lerkenlund Bay. The Source regrets the error.