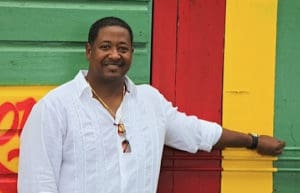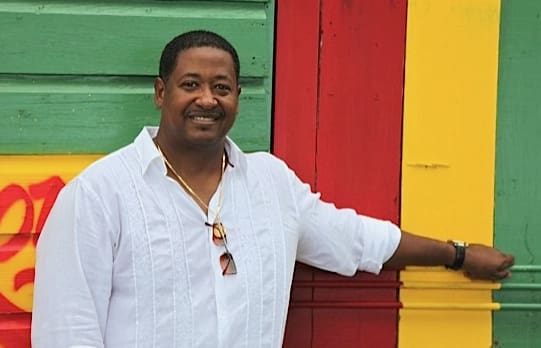 Former Sen. Adlah H. Donastorg, a three-time candidate for governor of the U.S. Virgin Islands, threw his hat in the ring Saturday for a fourth run at Government House.
According to information on his campaign's Facebook page, about 500 people were on hand for the announcement at the Fort Christian parking lot on St. Thomas. His campaign theme is "Together … We Will Rise."
Donastorg was first elected to the U.S. Virgin Islands Legislature in 1994 and served seven terms, from January 1995 through January 2011.
He ran for governor as an independent in 2006, losing to Gov. John de Jongh Jr. He ran in the Democratic primary in 2010, losing to de Jongh, and again 2014, where he lost to Delegate Donna Christiansen, who herself lost to Gov. Kenneth Mapp in the 2014 general election.
Donastorg since has worked as CEO of Fine Print Consulting Services, LLC, in Charlotte Amalie.
On his campaign's Facebook page, Donastorg noted a series of events that he called attempts to "sabotage" his Saturday announcement, pointing to "mysterious roadblocks" – "fixing a pole" for more than two hours, backing up traffic, and supporters being turned away by flashing police lights and fire truck lights that gave the appearance of a significant incident.
"It will take more than the roadblocks and petty politics to discourage me," he wrote on Facebook.
"While I am appalled by the sequence of clandestine efforts to sabotage our event, it only fueled my passion to right what is wrong with government."