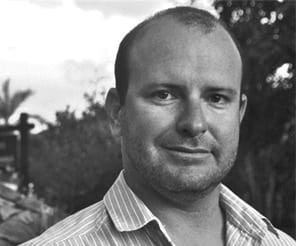 V.I. Port Authority board members meeting Wednesday welcomed St. Thomas realtor Lee Steiner, who was added to the board's Property and Projects committees.
Steiner, who is president of USVI Sotheby's International and a member of the St. Thomas Board of realtors, was nominated to the board in August by Gov. Kenneth Mapp. He serves a three-year term.
Most recently, Steiner financed the purchase of 15 parcels of land in Hull Bay, which include the popular Hull Bay Hideaway bar and restaurant, neighboring boat yard, along with a small private drive that is lined with residential-zoned properties.
During Monday's meeting, the board also elected new officers. Selected were: Laurel Hewitt-Sewer as chairwoman, Yvonne Thraen as vice-chairwoman, and Attorney General Claude Walker as secretary.