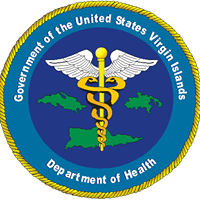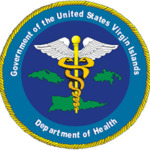 It's National Influenza Vaccination Week — a reminder that it is not too late to get a flu vaccine. As family and friends are gathering for the holidays, flu activity increases. Now is a great time to get a flu vaccine if a person hasn't yet got around to it. Everyone six months of age and older should get a flu vaccine every season.
Getting a flu vaccine is particularly important for people who are at high risk of developing flu-related complications, such as pregnant women, young children, older adults and people with certain chronic diseases, according to a press release issued on Friday by the V.I. Department of Health (DOH). Get the Flu shot-not the Flu!
DOH offers flu shots at the following locations:
St. Croix: Monday through Friday at Sunny Isle Medical Center, Suite No. 8A from 8 a.m. to noon.
St. Thomas:
Wednesdays and Thursdays at Schneider Regional Medical Center from 8:30 a.m. to 12:30 p.m.
St. Thomas: Flu Outreach: Tuesday, Dec. 12, at Crown Bay from 10 a.m. to 2 p.m. Or Friday, Dec. 22 at Barbel Plaza Fire Station from 10 a.m. to 2 p.m.
St. John: First Thursday of every month at The Morris DeCastro Clinic from 9 a.m. to 4 p.m.
For more information, call 690-4633 or visit: www.facebook.com/virginislandsdoh