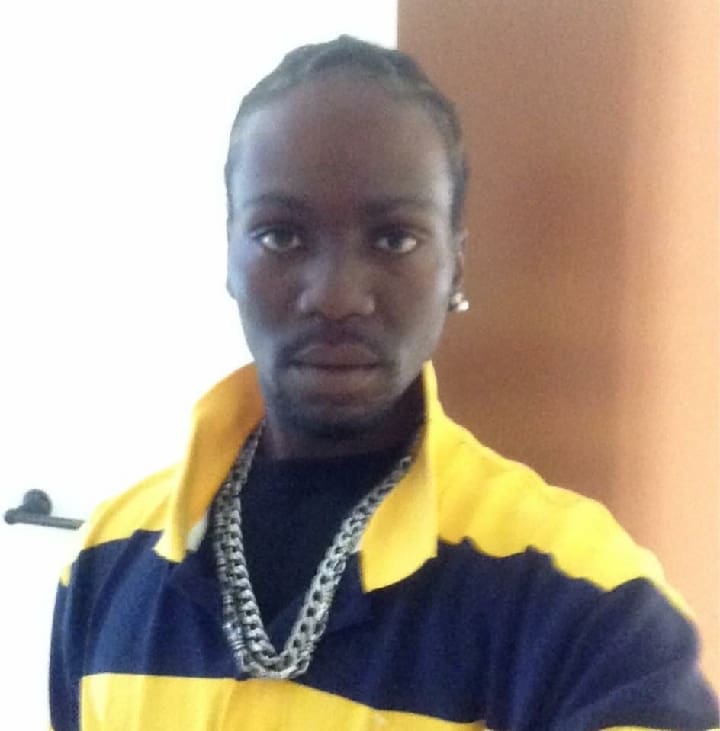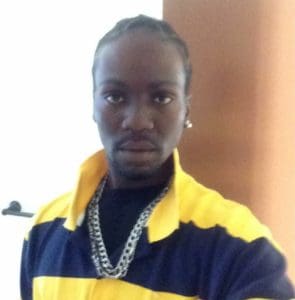 Lee Jamal Seagojo died on Oct. 23.
Relatives and friends are respectfully invited to attend the tributes at 9 a.m. followed by a funeral service at 10 a.m., Thursday, Nov. 16, at the Shiloh Seventh-day Adventist Church. Interment will be at East End Cemetery. Mourners are asked to wear festive colors.
He is survived by his mother, Patricia Cameron; father, Lee Seagojo; stepmother, Veronica Edwards-Seagojo; sisters: Kimberly, Krystle and Tiffany Seagojo, La-Toya Quant and Tessa Puckerin; brothers: Micaiah Calderon Seagojo and Alford Forbes; grandmother, Eunice Cameron; grandfather, John Otis Miles; and aunts: Carlene and Harriet Cameron, Juliette Purcell, Juliet Moses-Dyer, Deborah Stephen, Karen Fraites, Veronica and La-Tanya Miles, and Lydia Green.
He is also survived by uncles: Wilbert "Scooby" Richardson, Edbert "Notty" Mactavious, Liston and Ariel Cameron, Bobby, Michael and Johnathan Miles, and Dwayne Farrington; nieces: K'Jonay Smith, Tiffany Aaron, Stephanie Quant and Jelisa Puckerin; nephews: Jaden Williams and Stephen Quant; and many family members and friends too numerous to mention.
Professional funeral services are entrusted to Turnbull's Funeral Home & Cremation Services. Telephone: 779-6565; Email: turnbullsfuneralhomevi@yahoo.com