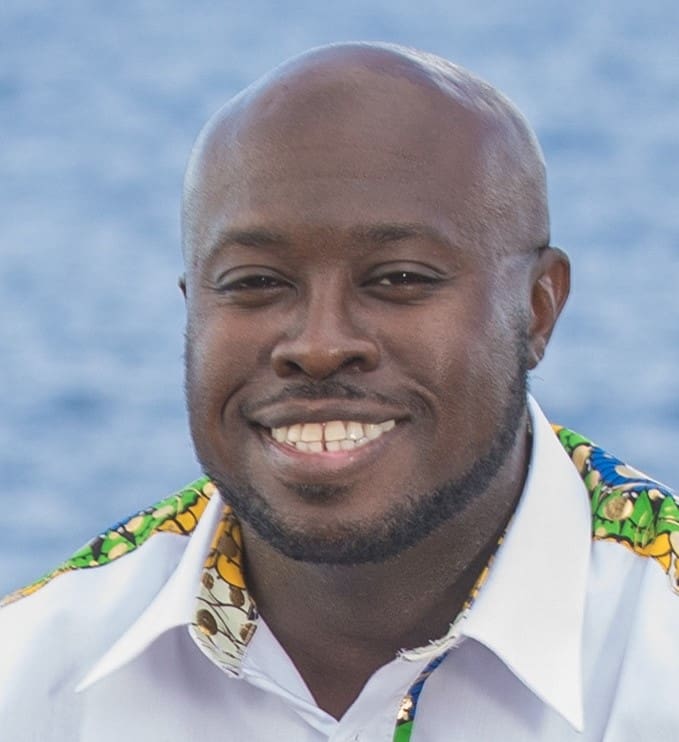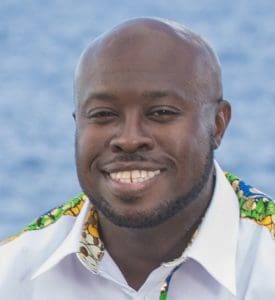 Ishmel "Tarik" Harrigan died on Wednesday, Sept. 6, as a result of Hurricane Irma. Tarik was a member of the St. Thomas Assembly of God. He was a sergeant at the Virgin Islands Bureau of Corrections, as well as a sergeant in the Virgin Islands Army National Guard.
Tarik is survived by his mother, Jacklyn Chesterfield-St. Cyr; father, Ishmel Harrigan; wife, Anique Thomas-Harrigan; son, Azhi Harrigan; daughter, Athany Harrigan; sisters: Monique L. Walters and Karid Christopher; aunts: Jewel Harrington and Elma Young; uncles: Roy Turnbull and Clive Sewer; great aunts: Rubena Harrigan, Ishma Christopher and Maria Dawson; great uncles: Hearmon Christopher and Glandwell Christopher; nephews: Sergio Paul Jr. and Omari Tarik Mark; special cousins: Franklyn Harrigan Jr. and Anthony Niles; special friends: Camila Simon, Sheldon Brooks, Edward Sommersall, Jason "Juki" Lewis and Warrion Harrigan; as well as many other relatives and friends.
A viewing will be held from 2-5 p.m., Tuesday, Oct. 10, at Turnbull's Funeral Home. A second viewing will be held at 9 a.m. followed by a funeral service at 10 a.m., Wednesday, Oct. 11, at St. Thomas Assembly of God. Interment will be at Eastern Cemetery.
Professional funeral services are entrusted to Turnbull's Funeral Home and Cremation Services. Telephone: (340) 779-6565; e-mail: turnbullsfuneralhomevi@yahoo.com