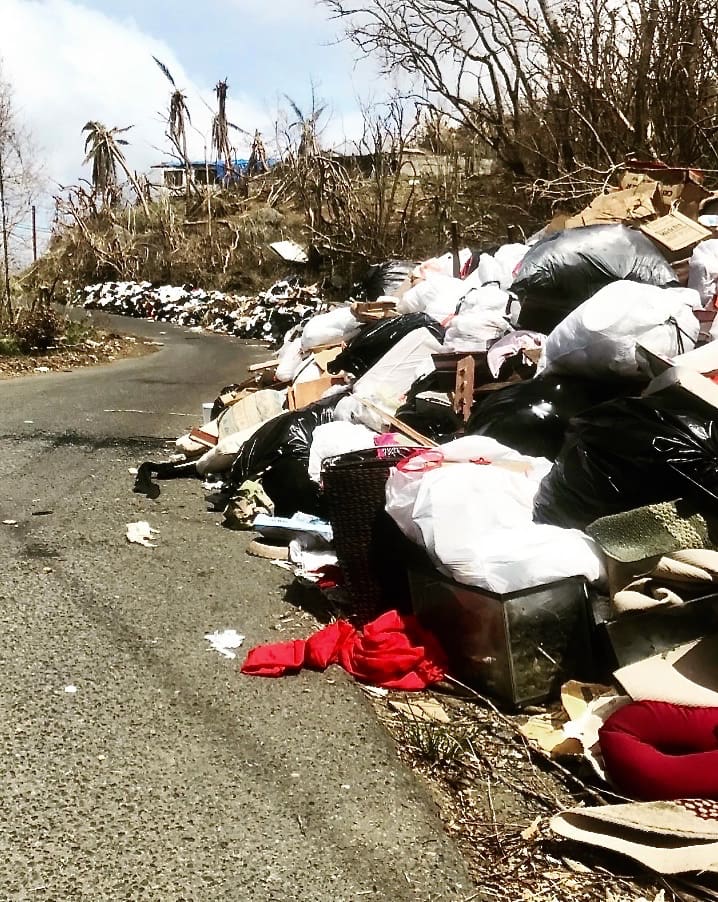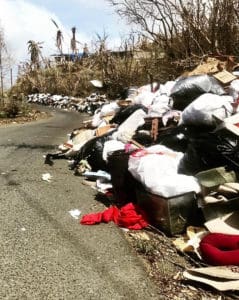 The federal government will pick up 100 percent of the costs for debris removal and other emergency protective measures in the U.S. Virgin Islands in the wake of Hurricane Maria, according to Government House.
The White House made the announcement Tuesday, saying it will pick up all the costs for six months after the hurricane's impact.
U.S. states and territories typically cover 25 percent of the costs, with the federal government paying the remaining 75 percent.
Previously, Trump had pledged to cover 90 percent of costs for debris removal in the Virgin Islands, and 100 percent of protective measures for 30 days, then 90 percent after that.