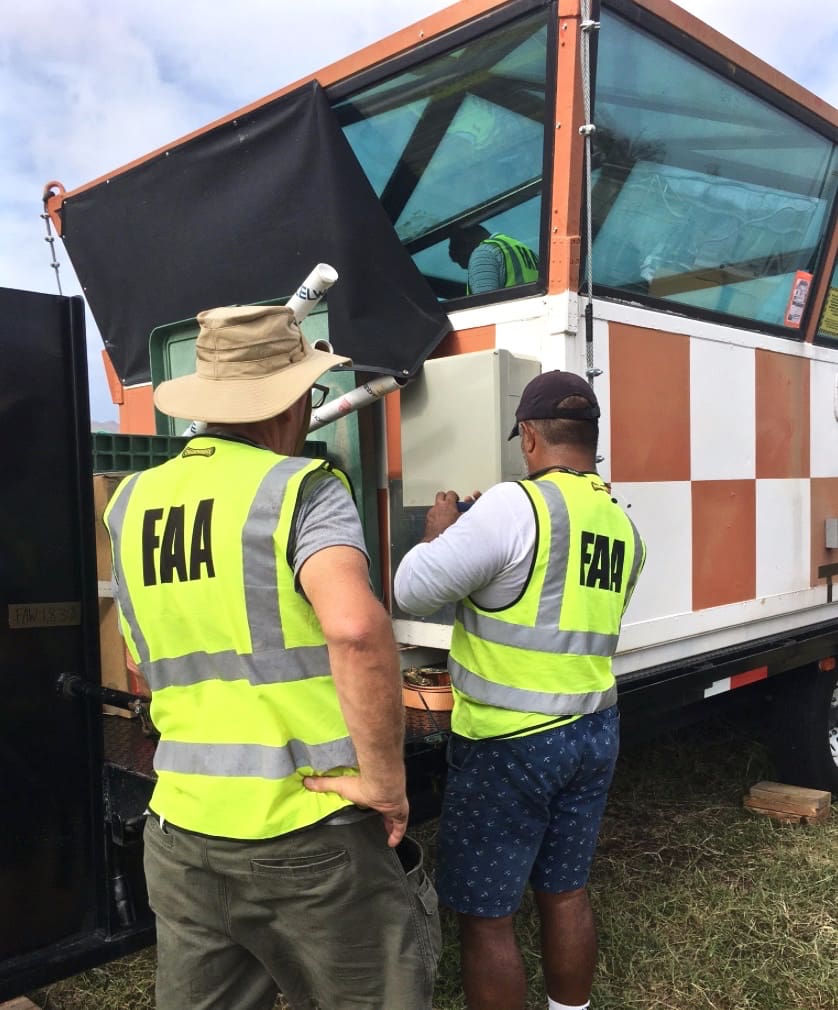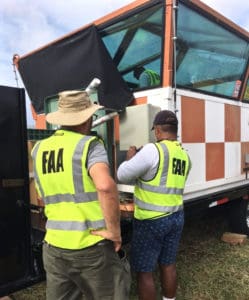 St. Thomas' Cyril E. King Airport not be open for all regular commercial flights on Saturday, the date Gov. Kenneth Mapp tentatively projected earlier this week at a press conference. Both V.I. Emergency Operations and V.I. Port Authority officials confirmed the delay on Thursday.
VIPA officials say they have set an official opening date of Sept. 20 but are hopeful it may open sooner.
Small regional carriers such as Seaborne and Cape Air can come in as of Saturday and some are already scheduled. VIPA officials confirmed Thursday.
Officials cited unspecified screening issues as the cause for the delay.
But the QE IV ferry is operating on the normal schedule between Gallows Bay and the St. Thomas Water Front, carrying passengers and cargo free of charge, the V.I. Territorial Emergency Management Authority announced Thursday, so it is possible for people on St. Thomas to take the ferry to St. Croix and catch a flight out – and vice versa. VITEMA is running the ferry and purchasing tickets is not necessary.
More information is available by email to irmaferrytransit@gmail.com.
The Federal Aviation Administration has been helping to get the St. Thomas airport up and running again. It brought in a mobile air traffic control tower, which was fully staffed and operational as of 9:40 a.m. Thursday, according to an FAA statement. The existing air traffic control tower at the airport was badly damaged by the storm, and controllers were managing air traffic from a tent on the airfield for several days, according to FAA.
Meanwhile, progress is being made on mail service to St. Thomas.
Mail service is not yet fully up on St. Thomas, but the Emancipation, Havensight and Charlotte Amalie post offices will be open from noon to 4 p.m. Friday to pick up box mail, packages and any items on hold in the office prior to the storm, according to U.S. Postal Service representative Maureen Marion.
Post office box customers from East End and Veterans Station can pick up any available mail at the Charlotte Amalie office.
There will not be any retail operations as mail cannot leave the island, she said. Incoming mail service has not yet been restored to the island due to the airport and pier still being closed as of this time, she said.
There will be no delivery to residential or business customers at this time. However they may pick up any available mail at the Charlotte Amalie location as well.
All post office employees are to report to work in St. Thomas Friday morning, honoring the island curfew of not being on the road until 10 a.m.