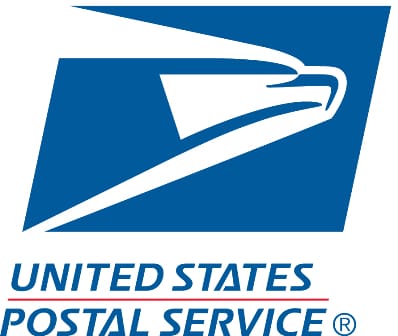 Many people in the states are asking how they can send supplies to particular families on St. Thomas and St. John, and people in the territory want to know when they can mail anything or have anything delivered. Unfortunately, for now, there is still no U.S. postal service on St. John or St. Thomas- all the posts offices are closed. St. Croix offices are open.
When Gov. Kenneth Mapp was asked about the status of mail service on St. John and St. Thomas Tuesday, he said he would check.
"I will tell you that (Arturo) Watlington Post office, I got a chance to drive by there today and that has just been completely destroyed. I mean just all the roof is gone and there is all kinds of stuff down in the post office, I don't know how the other post offices have fared," Mapp said. That is the post office in Frenchtown. A staffer said the Sugar Estate post office is badly damaged as well.
"So let's reach out to the Postmaster General and maybe even give a call to Puerto Rico and then find out from them … what arrangements they are making so we can advise folks," Mapp said Tuesday evening.
U.S. Postal Service officials confirmed Tuesday afternoon that no offices on St. Thomas and St. John were open and there was no delivery service as of yet. There is no time frame for reopening either.
"We are working hard to restore service in the USVI, seeking to assure the safety of our employees and customers alike," USPS official Maureen Marion said in an email Tuesday.
"We are also looking to tee up the arrival of mail as we are able to assure a safe presentation of mail for all. I am optimistic our recovery will continue its steady pace and that I will have more shortly," Marion said.
Until then, she suggested going to www.usps.com and checking their service alerts for updates.