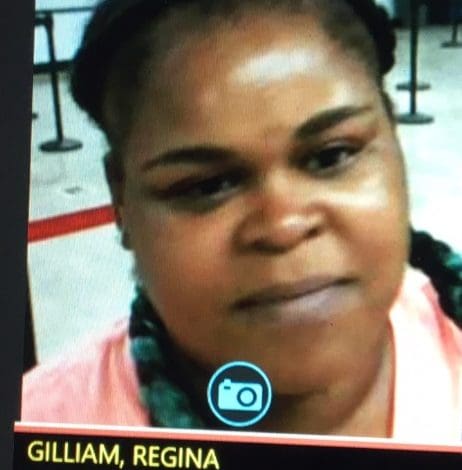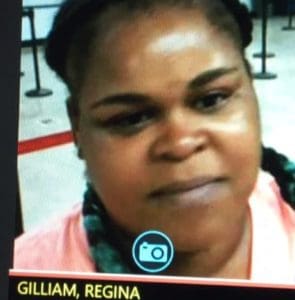 Regina Gilliam, the 26-year-old woman who was reported missing from a cruise ship Thursday, was found Sunday on St. Thomas at the Cyril E. King Airport.
According to the V.I. Police Department, Gilliam approached a V.I. Port Authority officer at about 11 a.m. Sundaty and identified herself as the missing passenger from the Carnival Splendor cruise ship.The officer was able to verify that she was indeed Gilliam, and notified 911 immediately.
Gilliam was subsequently interviewed by the VIPD 's Investigations Bureau as part of standard procedures for missing persons.
The cause of her disappearance was not provided by police, nor was any other details including where Gilliam is from.
Police said officers are working with relevant authorities "to ensure Gilliam's health and well being and to protect the integrity of the investigation."
Gilliam was on the passenger manifest for Carnival Splendor and was last seen disembarking the vessel at 8:19 a.m. Thursday. She was was reported missing after the ship departed the Charlotte Amalie Harbor.