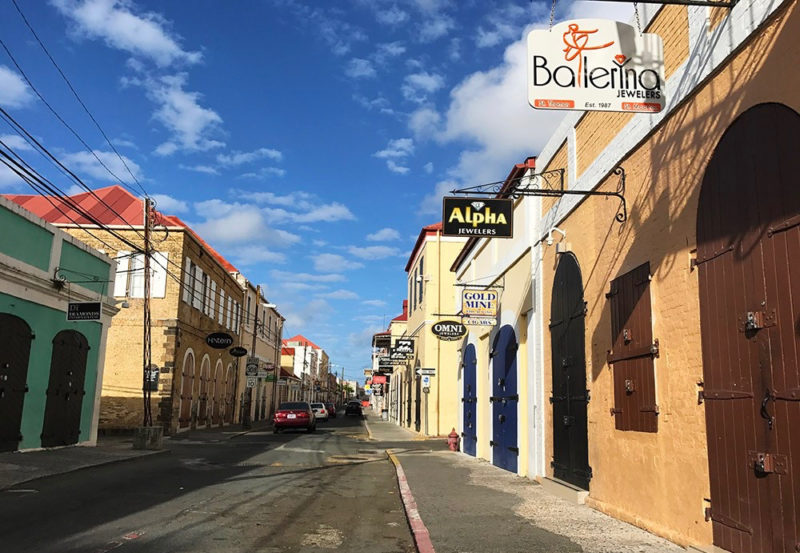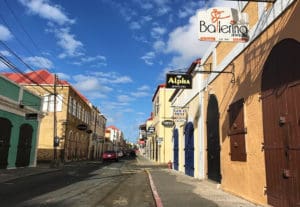 Discussions about the impact daytime construction would have on Main Street businesses struck a chord Monday night with government officials who said Tuesday that any upcoming work will be done at night.
The two hour meeting at Government House on St. Thomas gave the group of business owners and St. Thomas-St. John Chamber of Commerce members the chance to talk more about the overall Main Street experience, which they hoped to improve by the start of tourist season in the fall. Along with the need for water taxis, concerns over barkers and the need for a more diverse selection of products, the India Association of the Virgin Islands President Pash Daswani added that visitors are also looking for an "authentic" V.I. experience but don't have easy access to it.
The main topic of discussion, however, was the ongoing revitalization work that Gov. Kenneth Mapp said is once again being put out to bid. Enhancement work on Main Street was initially expected to be finished last summer, but delays with contractor Tip Top Construction, who was recently terminated, pushed the timeline back and Mapp said Monday night that the government is accepting new bids for the work until Tuesday. A new contract can be executed as early as September, he added, but merchants said they were concerned that the project – which has dragged on for two years – could force businesses to further cut back or close if conditions worsen.
At the meeting and in a news release Tuesday, Mapp said any construction work downtown would run from 6 p.m. to 6 a.m. but pressed businesses to reconsider a 24 hour schedule that would allow the project to move more quickly.