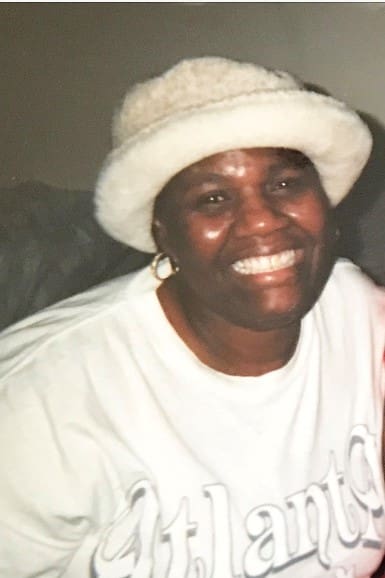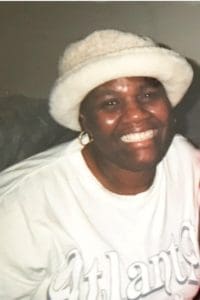 Mona L. Hendrickson-Dennery of St. Thomas died on Tuesday, Aug. 15, at her residence. She was 64 years old.
She was preceded in death by her son: Cleve Hendrickson; brothers: Malvin and Vincent Hendrickson; sisters: Joyce Hendrickson and Berenice Hendrickson; father-in-law, Ernest Valdemar Dennery I; and nephew, Wayne Christopher.
She is survived by her husband, Ernest Valdemar Dennery II; children: Valencia Dennery-Williams, and Mesha and Ernest Dennery; brothers: Elroy Milliner, Dale, Gilbert, Olanzo, Wesley, Ronnie, Reinaldo and Perry Hendrickson; sisters: Orine Christopher, Grace Xavier and Delores Harrigan; grandchildren: Keith Lake, Bria, Malika and Letrice Johnbaptiste, Jahmesha and Jahnita O'Neil; great-grandchild, Brandonee Holt; mother-in-law, Elvira Dennery; and sisters-in-law: Valencia Dennery-David, Sheila Foy-Dennery, Leonice Milliner and Kamisha Hendickson.
She is also survived by brothers-in-law: Celestino, Sinclair and Cedric Dennery; son-in-law, Joseph Williams; nephews: Malvin Hendrickson Jr., Roland, Rodney, Ray, Ryan, Rajahni and Rohijah Hendrickson, Rogation Xavier, Sherwin Simon (Milliner), Oswin, Carl, Kenroy Conroy Milliner, and Theodore Sealey (Milliner); and nieces: Carolyn Van Holten, Lisa Brooks, Tarana Skinner, Orisa Seraphin, Gwenette Dowe-Finch, Linda Hendrickson, Rogisha Xavier, Kishma Hendrickson, Rashida and Renee Hendrickson, Donna Swan, Donna and Zulia Hendrickson, Diane Hendrickson, Carol Milliner, Sherine, Tanisha and Monique Hendrickson.
Other survivors include cousins: Edward, Herman, Warren and Myron Hendrickson, Dr. Richard Lloyd, Herman and Jason Lloyd, Lionel Pratt Sr., Junior, Randolph, Raymo, Irvin, Kenneth and Carl Pratt, Arlene, Roberto and Darren Hendrickson, Monique H. Fisher, Sophia H. Tabron, and Ina and Randy Steven; special friends: Juliet Hendrickson, Santa H. Charles, and the rest of the Dennery, Pratt, Hendrickson and Malone families; as well as many other relatives and friends.
Relatives and friends are respectfully invited to the viewing at 9 a.m. followed by funeral services that will be held at 10 a.m., Tuesday, Aug. 29, at Frederick Lutheran Church. Interment will be at Eastern Cemetery.
Arrangements are under the care of Hurley Funeral Home and Cremation Center of St. Thomas, St. John, St. Croix and Tortola.
For directions and online condolences, please visit www.hurleydavisfuneralhome.com