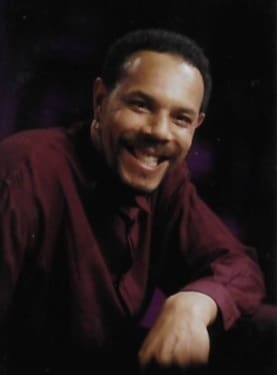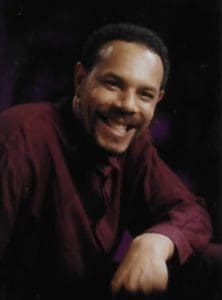 Lee Hendricks of St. Thomas died on Saturday, Aug. 12, in Seattle, Washington, at the age of 60.
She is survived by her daughters: Marsha and Crystal Hendricks; stepdaughter, Candace Hendricks; sons: Lee Hendricks Jr. and Teyrell Hendricks; grandchildren: Daunte Mathias, Malaysia Thomas, Asia Fonseca and Aven Hendricks; aunt, Aimee Mathews; sister, Lorelee Hendricks; and brother-in-law, Adrian "Ben" Francis.
She is also survived by cousins and their families: Jeanette Smith, Vivika Kerketerp, Denise Mandeville, Keith Abraham, Francesca Gomez, Merlene McCorkley, Duval Brisco, Jennifer Fleming, Victor, Gerard and Thomas Hilaire, Carol Carter, Kin and Penny Hilaire, Charlene Knight, Donald Owens, Corlis David, Alfred and Roy Raimer, Ola, Ray and Roy Chesterfield, Laverne Hughes, Dean and Keve Ferrari, and the Monsanto families; as well as many other relatives and friends.
Relatives and friends are respectfully invited to attend a Mass of Christian Burial on Friday, Sept. 1, at Holy Family Catholic Church. Viewing will begin at 9 a.m. followed by services at 10 a.m. Interment will be at Francis Cemetery.
Arrangements are under the care of Hurley Funeral Home and Cremation Center of St. Thomas, St. John, St. Croix and Tortola.
For directions and online condolences, please visit us at www.hurleydavisfuneralhome.com