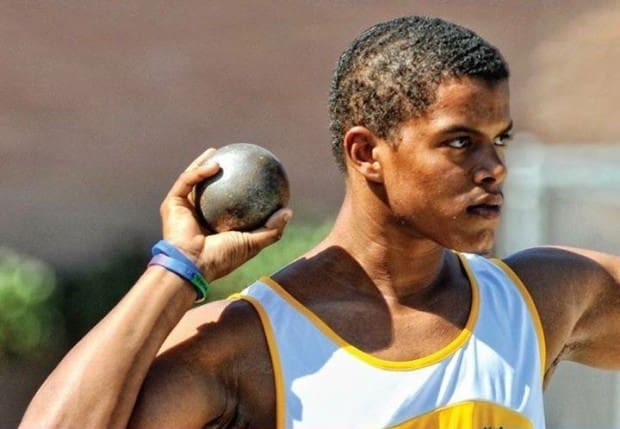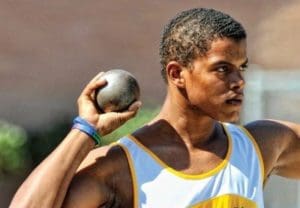 The Special Olympics Virgin Islands (SOVI) Committee is making an urgent appeal to the public for volunteers to revive and revitalize the territory's Special Olympics program.
The goal is to fully support Virgin Islands athletes so they can become true competitors in their events in the territory's games and the World Games. Therefore, SOVI wants to expand the program to include year- round opportunities for athletes to train, practice and participate in athletic activities in the community.
Special Olympics is seeking volunteers to make this endeavor a reality. If anyone is interested in supporting, encouraging and helping the athletes meet their full potential, come to a general meeting scheduled for 10 a.m., Saturday, Aug. 19, at the Disability Rights Center Office in Havensight Mall, Suite 313.
For more Information, call 776-4303.