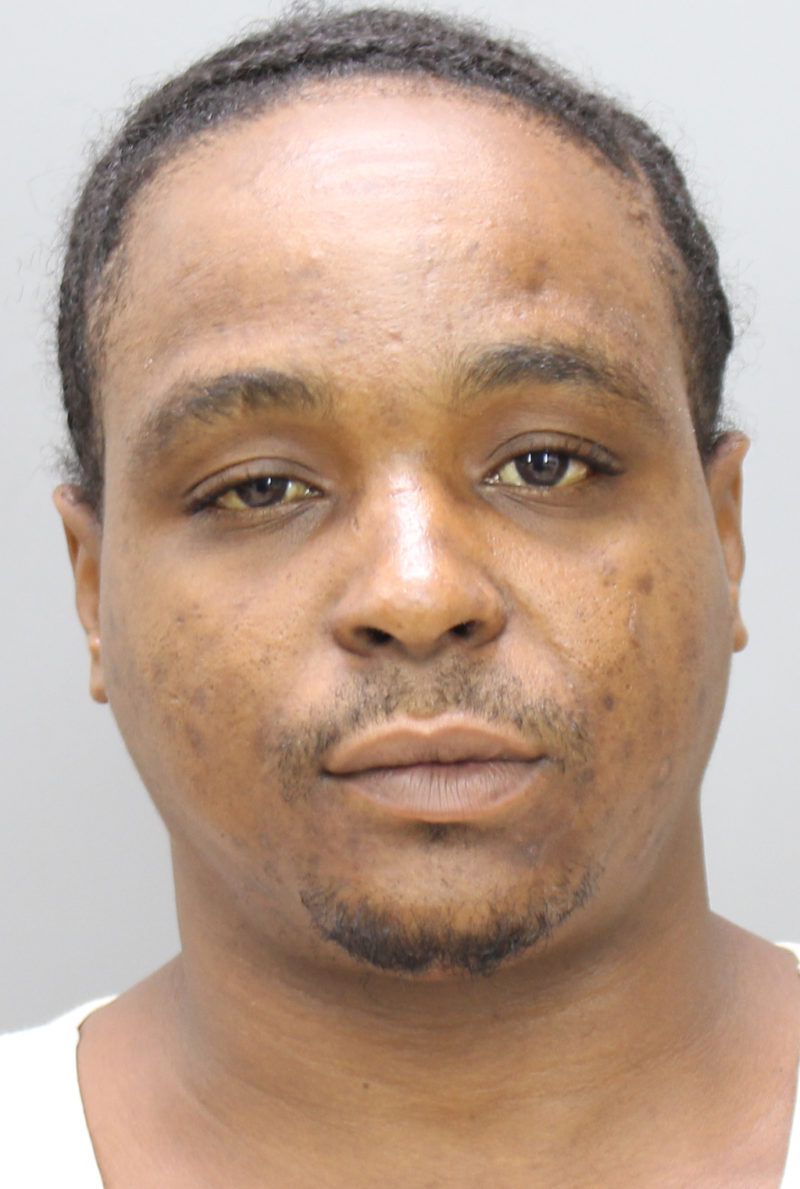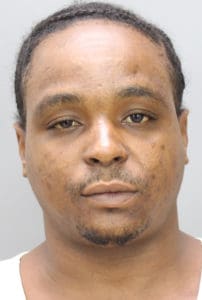 The V.I. Police Department on Tuesday arrested a man and charged him in the Thursday shooting in Contant that injured two men and prompted a video that went viral on social media, showing students at a nearby church practicing music then scrambling for cover as a fusillade of shots rings out.
Detectives from the Criminal Investigation Bureau, along with members of the Special Operation Bureau executed an arrest warrant issued by the Magistrate Henry V. Carr III. Amijah Charles was arrested in the area of Mariendahl.
Charles is facing charges of first-degree assault, third-degree assault, first-degree reckless endangerment, unauthorized use of a firearm, aiding and abetting, and accessory after the fact. Bail was set to $100,000 pending his advise of rights hearing.
The incident took place at about 6:45 p.m. Thursday, July 27, according to the VIPD, when dispatch notified officers of shots fired in the area of Contant. At about 6:45 p.m., officers traveled to the Schneider Regional Medical Center emergency room, where they met with two gunshot victims. Both appeared to have been struck multiple times about their bodies.
In the following days, a video on social media received widespread attention. It shows a group of young people at the Wesleyan Holiness Church in Contant. They are practicing steel pan, but the tranquility of the scene is marred when shots break out nearby – clearly audible on the video – and the young musicians and their adult supervision scramble for cover.
The video was taken by Curtis Gilpin, president of Sportorama on St. Thomas.
"The incident was a terrible experience for the kids and parents at the program," GIlpin wrote to the Source Wednesday morning. "We wont really know how it impacts them, but I am glad steps were taken to address the kids the very next morning. For me, it is hurtful to see what my home has become. No regard for others, for life or themselves. It seems everyone has a gun! The gun violence is deep rooted in our young people and I fear it is deeper than our leaders care to admit. It will take some serious changes to effect change!"
Gilpin's son was one of the young musicians, playing in what the father said was first steel pan performance.
"And these fools letting off shots outside the church! … Everybody have a gun! What has become of this island? We got out safely but another young man was down in the street!" Gilpin wrote in the comment accompanying the video on Facebook.
The case is under investigation by the Criminal Investigation Bureau. Police urged anyone with information to contact the Investigation Bureau at 340-774- 2211 ext. 5606 and 5556, the 911 call center, or the anonymous tip service, Crime Stoppers USVI, at 1-800-222-8477.