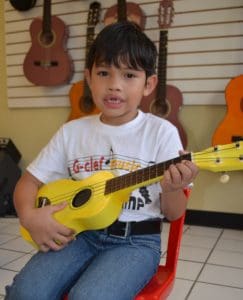 G-Clef Music Academy is celebrating its 8th Annual Summer Music Camp with a free Grande Recital set for 5 p.m., Thursday, Aug. 3, at Charlotte Amalie High School's auditorium. Over 36 students, ages 6 to 14, who have been participating in G-Clef's seven-week music camp, will make solo and group performances on the piano, guitar, drums, steel pan and violin. They will sing and dance, too.
G-Clef's camp, located in the LaBorde Plaza Building at Mandela Circle, has been providing a music adventure for beginners and intermediate level students for nearly nine years. Ensemble performances will include G-Clef's drumline, guitar and steel pan groups, various bands, a choir and modern dancers.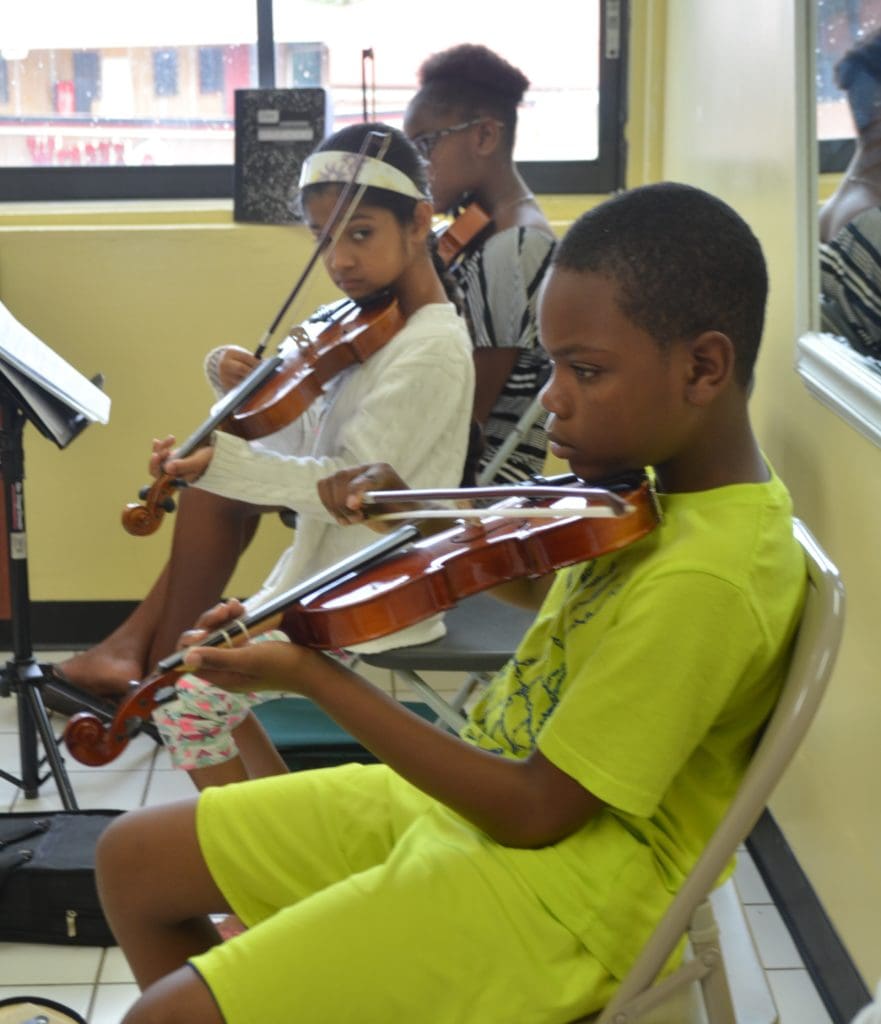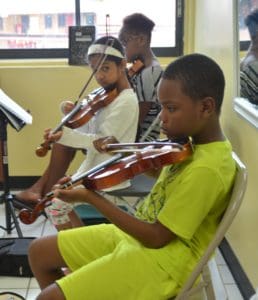 This is one of the Academy's major events of the year. Music selections will cover many styles including jazz, pop, classical and Caribbean. There will also be some surprise performances and information about enrolling children into G-Clef's music lesson programs for the 2017-2018 school year.
G-Clef Music Academy's 2017 Summer Music Camp is being co-sponsored by Virgin Islands Oncology and Hematology PC; Fintrac; MSI, Alpine Securities; and Viking Corporation.
For more information, call 344-6449 or visit www.gclefmusicacademy.com