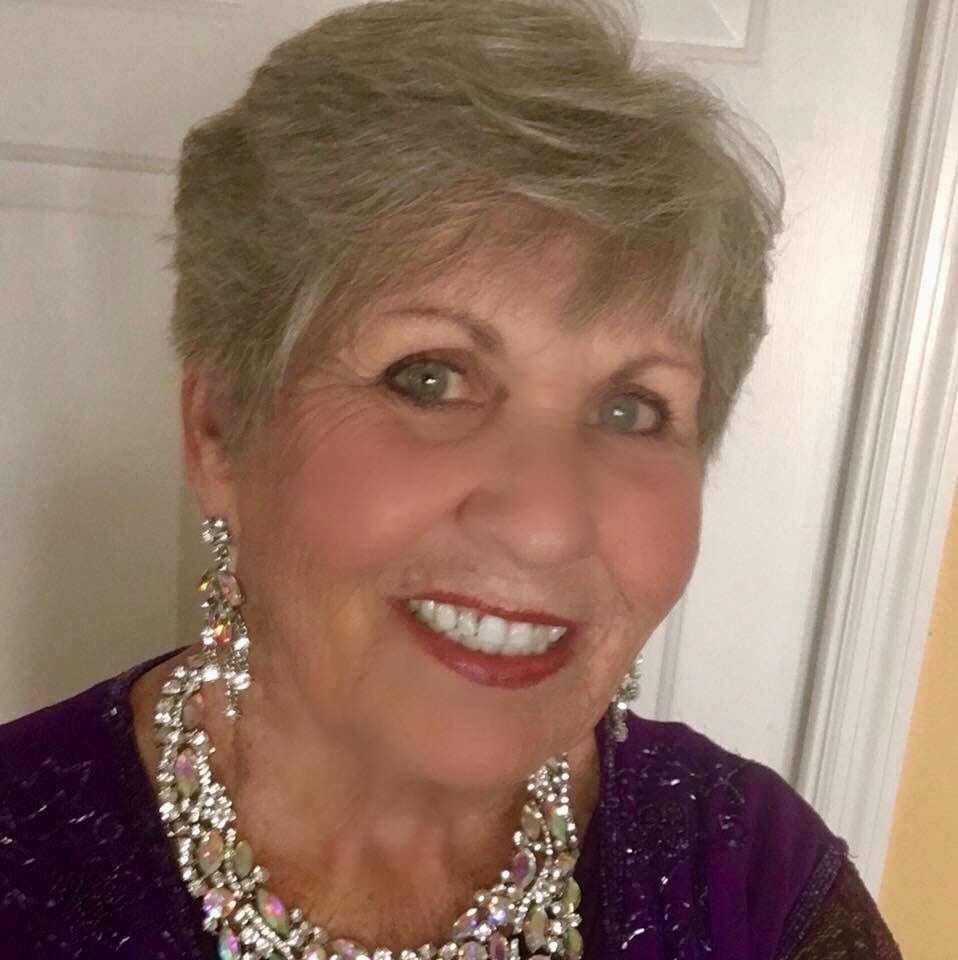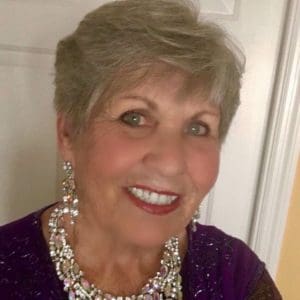 Jane, known as "Janie," Ryan died on Saturday, April 8, following a heart attack at her Florida home. She was 74 years old.
Janie was an accomplished folk artist, painter, hat and jewelry designer. She specialized in making and painting Caribbean mocko jumbie dolls and was an accomplished golfer.
She was born July 20, 1942, in Sandusky, Ohio, to James E. Ryan M.D. and Dorothy M. Ryan, grew up in Louisville, Ky. and was a proud member of the 1960 graduating class of Assumption H.S., where she played tennis. She also attended the University of Kentucky. Jane followed her favorite racing horses, golf and basketball teams with enthusiasm and was willing to place a bet on her favorite. She was a former vice-president of the Louisville Ski Club and former manager of the women's clothing department at Rodes in Downtown Louisville. Since 2010, Janie has lived in the senior living community of The Villages in Lady Lakes, Fla.
She also lived in Charlotte Amalie, U.S.V.I., for 25 years, where she owned and operated both a parasail and a retail jewelry/art gallery business. Her many years in Charlotte Amalie as a business woman and a sales woman of fine china gave her friends and the respect of the downtown community. Her love of dogs earned her the title "the Jack Russell Lady." As a golfer, she gained further respect and friends while also establishing herself as a popular artist.
Jane proudly celebrated her 35th anniversary with AA. She was a founder with Mercedes Berruv of the Caribbean Palm Bonnets, a local chapter of the International Red Hat Society, and was active with the Red Hatters in Florida until her death. She has now traded in her purple dress, red and black hats plus boas for angel's wings.
Janie was a devoted friend — elegant, generous, strong-willed, opinionated, quirky and funny. She was the life of any party and loved traveling and sharing desserts with special friends. She will be missed by many. What a special lady.
Janie was preceded in death by her parents and by her brother, J. Patrick Ryan. She is survived by her children: Stephen M. Fox and Alison L. Fox; grandchildren: Austin W. Fox, Sarah E. Fox and McKenzie L. Fox; siblings: Nancy R. Bury, Robert M. Ryan, D. Kevin Ryan and Dennis J. Ryan; former spouses: James S. Fox, Michael A. McMahon and Philip R. Clemo; many nieces and nephews, and countless friends. She is also survived by her Jack Russell, Sunny.
Separate memorial services will be held in Louisville in May, The Villages, Fla. in June and on St. Thomas in July. Expressions of sympathy can be made to a favorite charity.