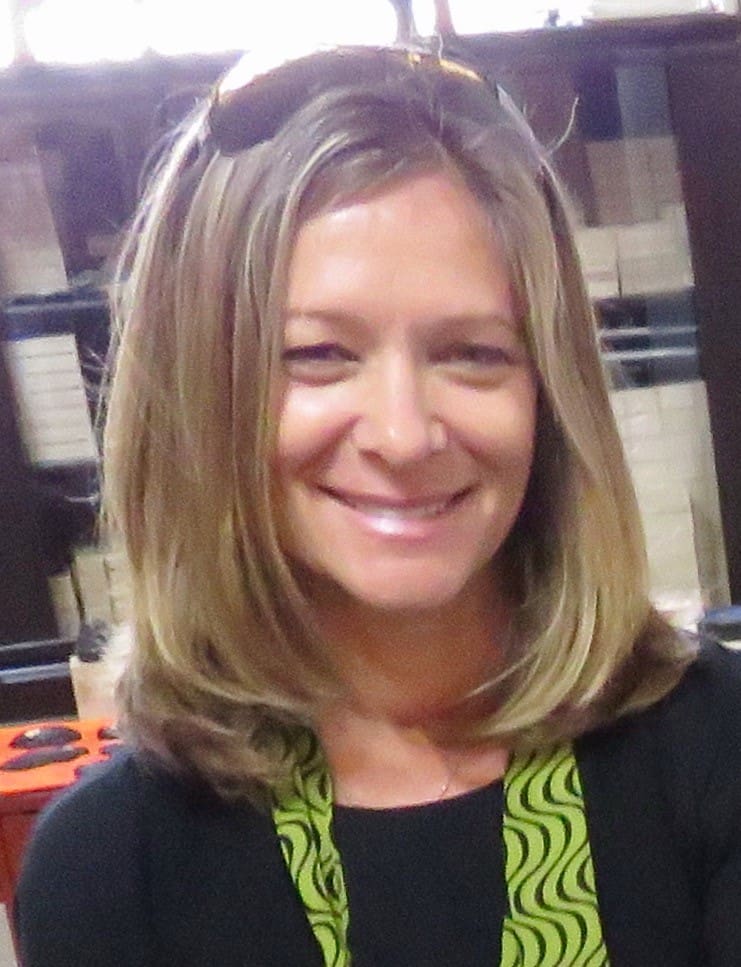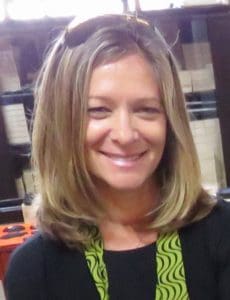 The Forum Board of Directors has appointed Lisa Martin as executive director.
Lisa started her job immediately and is already shepherding the quintet Spark on a visit to St. Thomas.
"We were determined to bring Spark to St. Thomas. The only way to work with their busy touring schedule was a transatlantic flight straight from Berlin. We think St. Thomas will be very glad they're here," said Neil Prior, chairman of the Forum. "We're also delighted that Lisa Martin has joined us."
Lisa, who lives on St. Thomas, has 25 years of project management and event planning experience. She has a B.A. from Southern Methodist University and a Master of Education from Harvard.