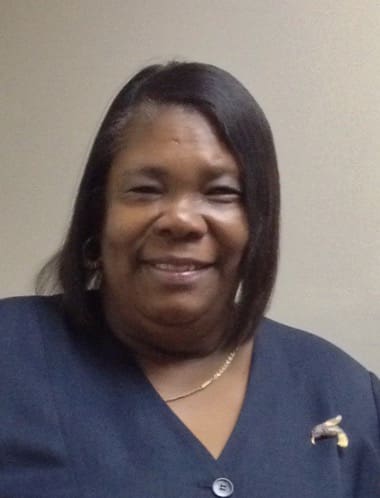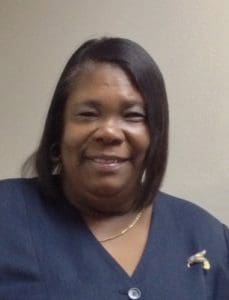 Vernice Freeman died on March 26 in Florida.
A first viewing will be held from 5-7 p.m., Friday, April 7, at Turnbull's Funeral Home. A second viewing and funeral will take place from 8:15 – 9:15 p.m., Saturday, April 8, at St. Andrew's Episcopal Church, Estate Thomas. Interment will follow at Eastern Cemetery.
She is survived by her husband, Henry Freeman Sr.; daughters: Tonica and Taryn Freeman; father figure and brother, Lincoln Gumbs Sr.; stepson, Henry Freeman Jr.; adopted son, David Richardson; brothers: Sylvester and Euclid Hodge (of England); sisters: Doreen, Janet, and Linda Hodge (of England) and Ethlyn Rogers (of Anguilla); sister-in-law, Sheila Benjamin; and brother-in-law, Willmoth Connor (of Anguilla).
She is also survived by godmother, Marina Brooks (of Anguilla); special nieces and nephews: Lorraine Morton, Dariel Gift, Ruthlyn Lotty, Othnell "Rudy," Lionel "Gabby," Lauriel "JoJo," and Lincoln "Juice" Gumbs; extended families: the Farringtons, CAHS Class of '74, St. Andrew's Episcopal Church and the Bureau of Motor Vehicles; as well as many other family and friends too numerous to mention
Professional Funeral Service are entrusted to Turnbull's Funeral Home. (779-6565)