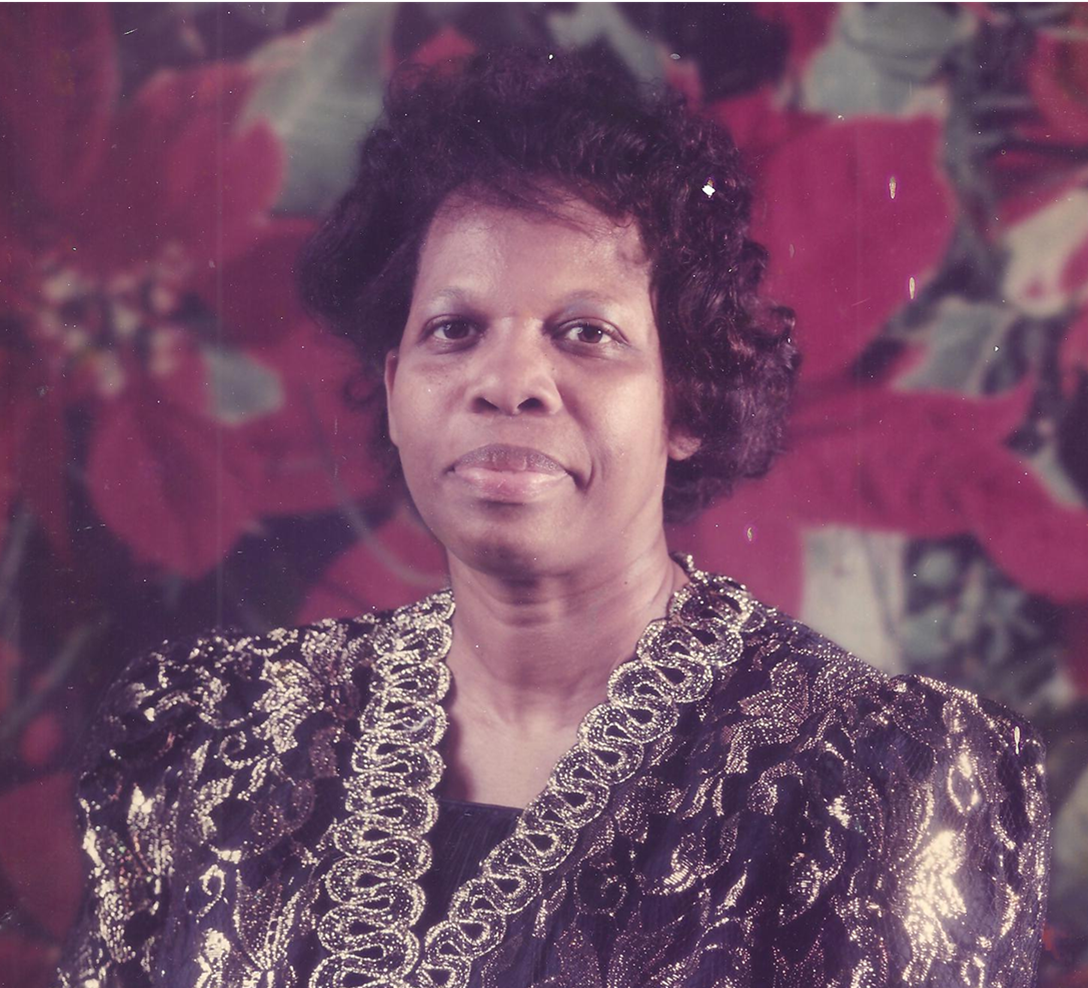 Evelyn Victoria Williams of St. Thomas died on Jan. 22 at her residence. Evelyn was the senior pastor and co-founder of Zion Assembly Church. She was 73 years old.
Pastor Williams was preceded in death by her husband, Rev. Dr. Carlton Williams; brother, Cecil John; and sister, Jane John.
She is survived by her daughters: Pastor Cheryl-Ann Esther Spellen and Pastor Tricia Gloria Richardson; sons-in-law: Michael E. Spellen and Alonzo S. Richardson; and grandchildren: Cherchaela Olive Spellen, Uriel McQuane, Joshua Rogers, Carlton Llewelly, Micah John Rogers, Victor Malachi James Rogers, Amoricia Divine Grace, Michaiah Joy Augustine and Jonathan Edward Michael Spellen.
She is also survived by brothers: Hugh John, Martin John, Winston John, Hollis John, David John, Samuel John, James John and Edmond John; sisters: Theresa Abraham, Marilyn Brown and Jacqueline James; best friend, Louise Brady; and other relatives and friends too numerous to mention.
Relatives and friends are invited to attend the service on Saturday, Feb. 11, at Zion Assembly, Lindbergh Bay. Tributes will begin at 9 a.m. and the service at 10 a.m. Interment will be at Western Cemetery No. 3.
Persons wishing to submit tributes for the booklet may e-mail to: evelynwilliamstribute@gmail.com no later than Feb. 3, 2017.
Arrangements are under the care of Hurley Funeral Home and Cremation Center of St Thomas, St. John, St. Croix and Tortola.
For directions and online condolences, please visit us at www.hurleydavisfuneralhome.com The family is requesting for you to wear white.