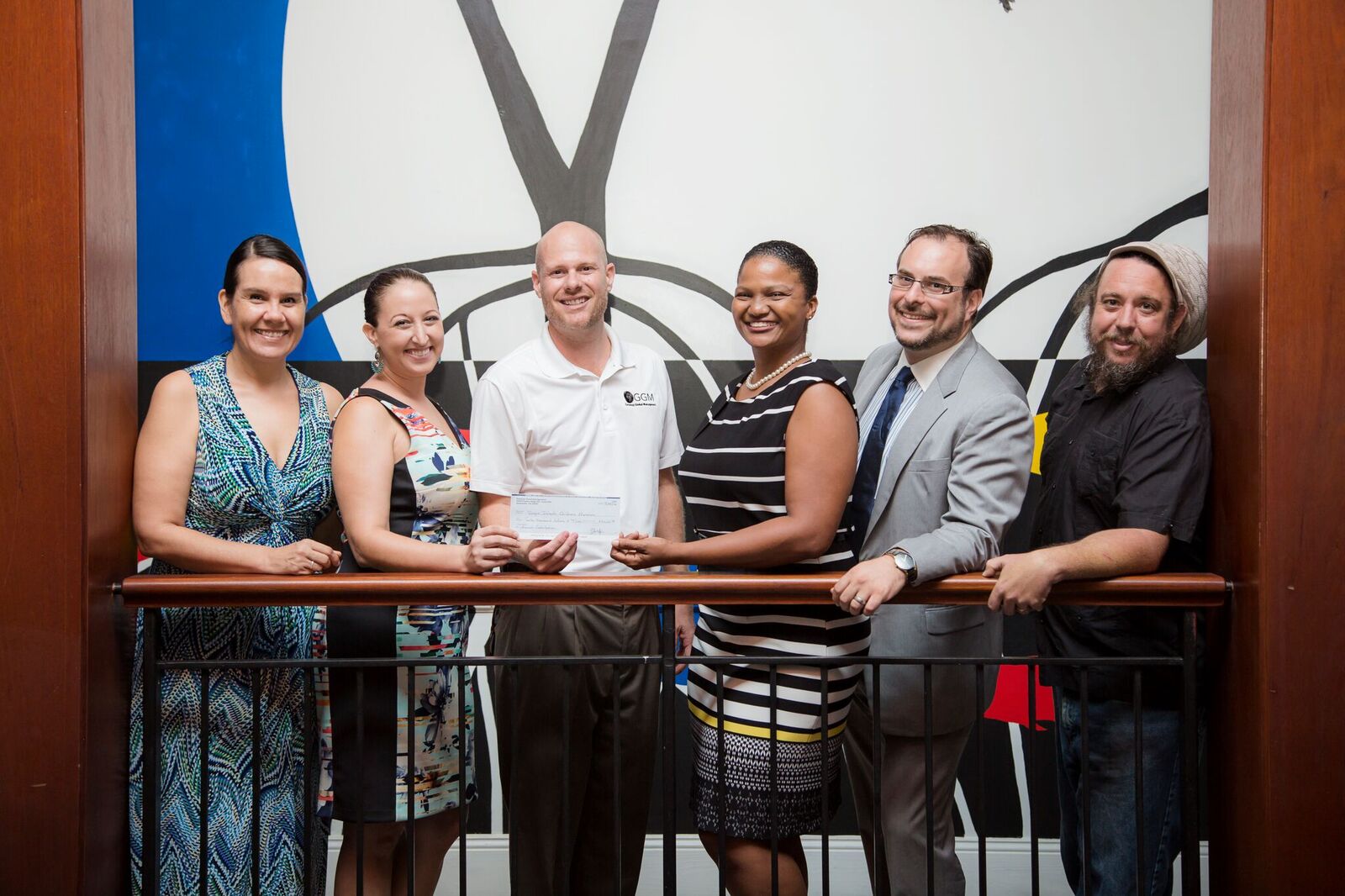 Gateway Global Management LLC, an Economic Development Commission (EDC) beneficiary, has made the largest contribution ever given to the V.I. Children's Museum of $40,000.
"We are honored to support this important community resource," said Jeremy Wilson, general manager. "This is an annual contribution we will be making to the V.I. Children's Museum for the next 18 years."
The check was handed over last week at the museum during a reception with the entire company in attendance.
"This is the biggest night the museum has ever had," said Sarah Erickson, director of development and curator. "We are so grateful to Gateway Global Management. Their contribution ensures the financial stability of the museum."
The museum's mission is to bring children and families together in an interactive educational space where dynamic play inspires a love of learning and the power of discovery. Children will carry with them the knowledge acquired from this learning and discovery for a lifetime.