The blood that shot to my eyes a week ago, an immune reaction to the Zika virus, is almost gone, and the aches and pains getting out of bed Saturday morning seemed to be related more to age than Zika.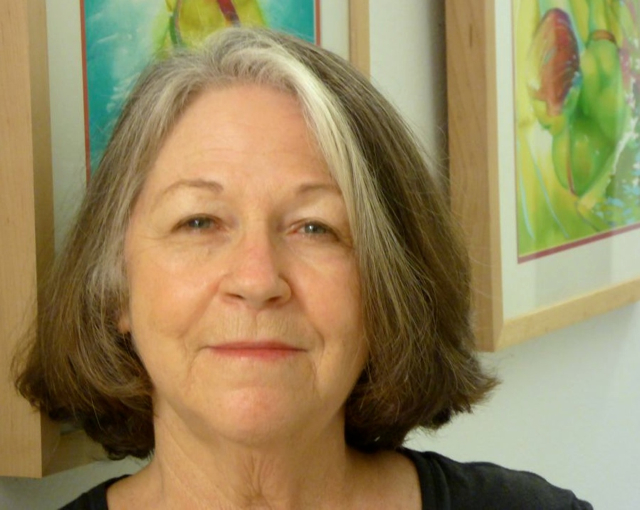 I am not sure exactly when the faint rash on my left arm disappeared, but it has.
Yep, I got it – Zika, named after a forest near Entebbe in Uganda where the first glimpses of something akin to today's strain was found in the 1940s.
But I feel like I only got half of it. No fever, rash on one arm only, no appreciable headache, a murmur only of discomfort behind the eyes – mild, in other words.
What wasn't mild or much fun was how Zika vividly led me to recall, one after the other in consecutive order from newest to oldest, every injury this 66-year-old body has sustained. The virus advanced through my joints, bones and flesh on a deliberate and amazingly accurate path down my accident prone memory lane.
For a couple of days after sustaining (but not connecting to my soon-to-develop symptoms) that old familiar sting of a mosquito bite after my first real run in many months, I thought the almost excruciating pain in my wrists and my left knee were merely a severe flair up of recent injures and conditions, including a common tendinitis in my right wrist. It wasn't until almost four days later, when I saw the old familiar mosquito-borne rash, first on my belly, that I looked deeply into my normally bright white eyeballs and found the other sign of this newly-arrived-to-the U.S. Virgin Islands scourge – conjunctivitis. It also explained my totally out of character crankiness and vague sensation of not feeling exactly right physically – something that is actually unusual for me.
Of course there is nothing a body can do about these viruses except let them run their courses.
I have had dengue, but thank God missed chikungunya. Though the symptoms of chikungunya, which made its dastardly way through our homeland two years ago, are similar to Zika, the severity and longevity are worlds apart.
I wish there was some possibility that Zika could provide immunity for the dreaded chikungunya.
But alas there is no evidence of that being, though an encouraging article in "The Times of India," posted just 17 hours before I wrote this, said there is strong evidence that anyone who has had chikungunya, unless his or her immune system is compromised by serious disease, such as cancer or diabetes, will never be infected again.
So, that brings me to the immune system. I am superstitious and a big believer in karma, so please don't think I am gloating when I mention that my Zika symptoms were especially mild thanks to my ever present, near lunatic, vigilance about maintaining a healthy body.
Injuries, not so much. And that was evident. About a full week after my unfortunate meeting with Mr. Aedes aegypti (the Latin name for the mosquito variety that carries the virus,) I awaked throbbingly aware of the right side of my body from knee to waist where I had been struck by a car while crossing the street in 1975.
Zika's injury-recalling swan song (I hope) was felt yesterday when my left ankle on the outside brought to mind the time I did a fabulous flip on my high school trampoline, landing squarely and with amazing lack of grace onto the gymnasium floor. Through the ache of my Zika memory I almost heard the awful crunch of my first – but not last – introduction to the searing pain of a wrenched ankle.
I worked out last night for the first time in a week and feel no worse for having done so. I am thinking my brief encounter with our newly introduced Zika invader is behind me.
I am in no way intending to make light of this very serious virus, about which little is known at this point. And it is unknown at this point if having gone through it once provides future immunity.
Therefore, my primary intention is to point out in my crazy, unrelenting way that no matter what we face from external causes beyond our control, an iron-clad immune offense is always the best defense.
Crazy woman's note: I did get tested, and will verify my diagnosis when the results come.