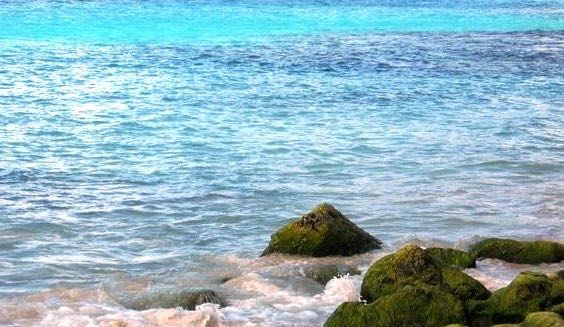 Redwood Parks Co., the concessions operator selected to take over management of commercial services at Cinnamon Bay and Trunk Bay on Oct. 1, will be making renovations at Cinnamon Bay campground on St. John to "bring facilities into the 21st-century," said Brian Stewart, the company's founder and president, on Tuesday.
In June, the National Park Service announced that a 15-year concessions contract had been awarded to Redwood Parks Co., a California-based company founded in 2015 that manages outdoor adventure and resort destinations for municipalities, state parks, national parks and tribal nations.
Caneel Bay had previously operated the campground and Trunk Bay's snack bar and gift shop for 46 years.
Speaking to the Source by phone Tuesday, Stewart said one of the major changes the company will introduce is a complete renovation of the existing cottages at Cinnamon bay beginning in mid-2017.
"Expect to see those cottages change substantially next year," he said.
Stewart said the plans for the new cottages are still awaiting Park Service approval but he stressed that any changes will make lodging facilities more modern.
"The cottages that are there now were built for visitors in the 70s and the cottages that will be there when we're done with them are for visitors today, and the amenities will follow. They will be much improved," he said.
Stewart said he expects the new cottages to be fully completed in 2018, with most of the construction work done during the off-season. In the meantime, Redwood Parks Co. will be introducing a new lodging option to the campground some time between Thanksgiving and Christmas.
The new option, which the company is calling an eco-tent, is a 180 sq. ft. tent with 8 to 10 ft. ceilings, a king-sized bed, and a deck with a table and patio chairs.
"There will still be the basic platform tent for those who want it," Stewart said. "Of course we're in a park so we need to makes sure everyone is taken care of at every price point."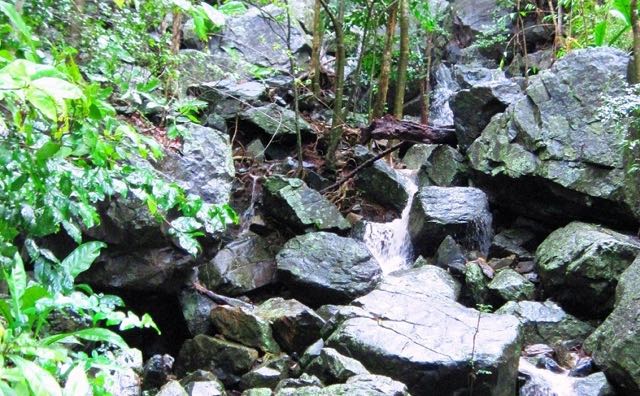 When the campground reopens for business on Nov. 1, visitors will also find a rebranded restaurant now named the Raintree Café with a new food and beverage menu.
Stewart said Redwood Parks has filled its local management staff primarily with those who have been working in hospitality on the island for years. Adrian Davis, who has experience managing both the now-closed Maho Bay Campground and Concordia Resort, has been brought on board as the St. John facilities' general manager.
The company is still looking to fill between 20-25 hourly wage positions, both full and part-time, between Oct. 15 and Nov. 15, Stewart said.
Those interested in applying can submit their resumes through the campground's new temporary website cinnamonbayresort.com. The company will also be hosting a job fair on Oct. 14 at Cinnamon Bay from 9 a.m. to 7 p.m.
As for visitors, they will be able to book accommodations online starting Oct. 1, when the new contract takes effect. Previously made reservations are being migrated from the old operator and will be honored, but guests are being asked to call to confirm after Oct. 1 as well.
"We're excited to be a part of the community and we've got locals who are really managing this entity," Stewart said. "It's going to have a fresh new look and I think our focus is being relevant with great customer service, as well as being great stewards of the park."