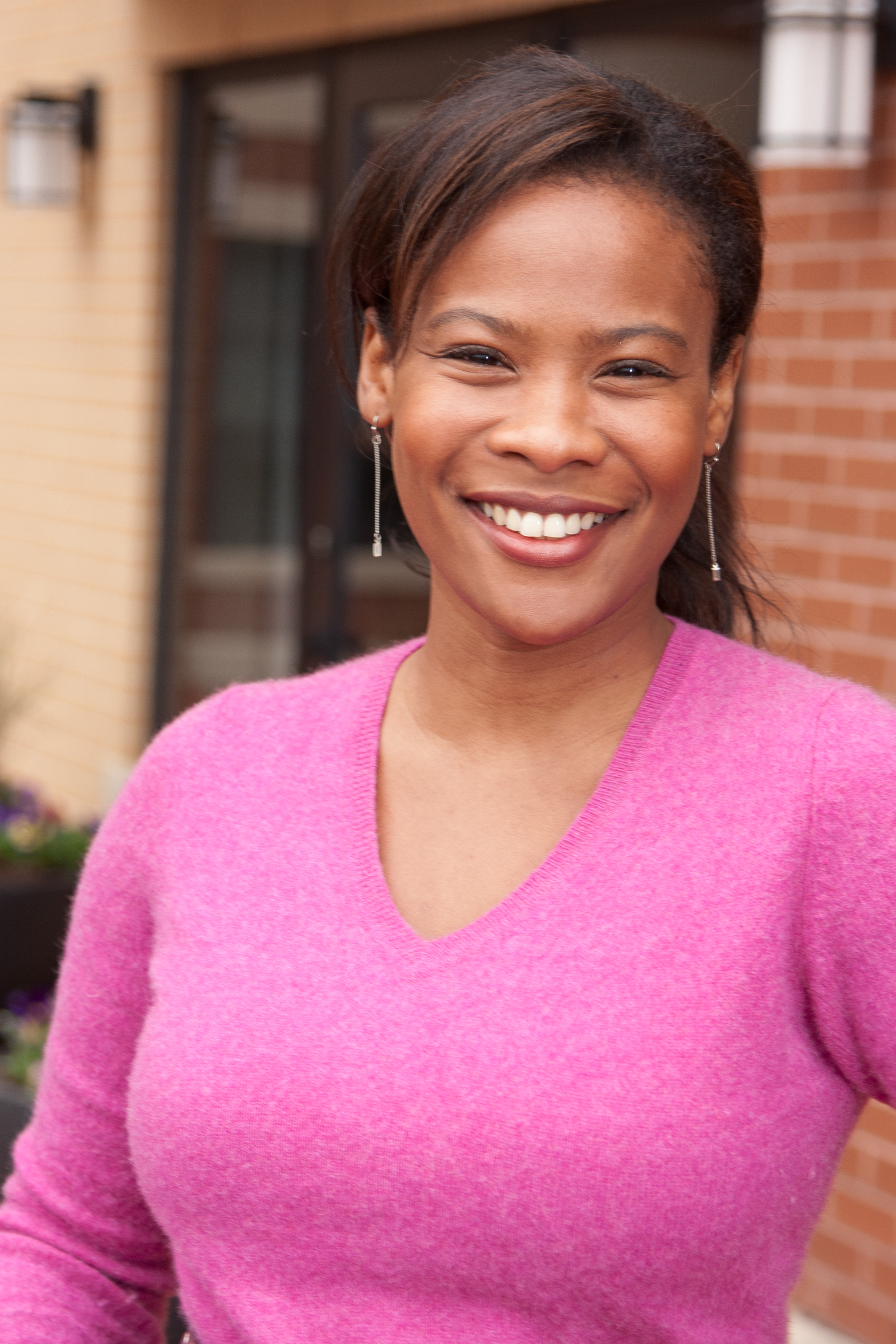 Jewels of the Virgin Isles is a feature series profiling Virgin Islanders in the diaspora who are excelling in their respective fields and/or positively representing the USVI abroad.
Tricia Homer is hardly a by-stander in her life. If anything, she is a take charge, go-getter who wears multiple hats, and is leaving her imprint on the community in which she lives, both professionally and personally. She exudes excitement for life that you can hear in her voice, and she is extremely passionate about social justice and equality for all humans. Her work as a contracted facilitator with the Office of Diversity & Inclusion and LGBT Equity Center at the University of Maryland in College Park, Maryland enables her to channel all of this energy to be a servant in the community. Homer uses her public relations and communications background to help lead the charge for diversity and inclusion among university students, faculty and staff through dialogues on race, gender and identity. Additionally, she serves as the board chair for the College Park Community Foundation, which supports charities in College Park, and runs her own management consulting firm, HG Ventures LLP.
"Working in diversity and social justice found me. My passion for this work comes from my own desire to learn, grow, and make the world a better place. What started as curiosity has become a burning passion for me," Homer said.
Her exuberance for her work is both admirable and contagious and is part of the reason she was recently listed in the Prince George's County Social Innovation Fund's "Top 40 Under 40" for professionals making a difference in the Maryland county. Part of what drives Homer is her desire to be a positive example to her two younger sisters, along with the inspiration she received from the many mentors and role models in her life, many within her own family.
"Just thinking of my parents, I saw what it meant to work hard, but I also learned how to laugh at myself and not take life so seriously," Homer said.
A 1999 graduate of All Saints Cathedral School, Homer first attended the former Kirwan Terrace Elementary School (now Gladys Abraham Elementary School), before transferring to All Saints for her middle and high school years.
"The transition from Kirwan (public school) to All Saints (parochial school) was really huge for me in my growth. There was a high expectation of 'professionalism' from our principal, Mrs. Brady. There was pressure to always represent the school well, and she would say, 'You are who you are, and you are All Saints School.' Being able to adapt to a new environment at such an early age prepared me for other such experiences in adulthood," Homer said.
After high school, Homer studied government and education, respectively, obtaining a bachelor's degree from Wesleyan University in Connecticut and a master's from the University of Maryland Baltimore County (UMBC) in Baltimore, Maryland. Her desire to broaden her horizons also led her to study abroad in Mexico and Morocco.
In addition to being a concerned citizen where she resides, Homer, a former Miss U.S. Virgin Islands Universe, is rather enthusiastic about improving the community in the place she proudly calls "home." A rather active youth herself, Homer benefitted from extracurricular activities such as Graffiti Street, John McCleverty's Traditional Mocko Jumbies, cheerleading and sports teams.
"People often say that there is nothing for young people to do, but there are plenty of extracurricular opportunities and positive programs available. What is missing is constructive reporting of these activities," she said.
Homer, whose daily work includes providing non-profit organizations with the proper tools to succeed, hopes to return to the territory to support government and local non-profit communities in developing their own leaders and managers.
"I think there is work to be done at home around shifting our culture to truly create global and open-minded citizens. I'd like to shift the culture to encourage philanthropy and volunteerism; lead workshops on equity and inclusivity; and develop a program that prepares students for leaving the island," Homer said.
In addition to advocacy, Homer is a creative performer who loves theatre and dance. She has worked with a number of performing arts companies in the Washington, D.C. region, been hired as a casting director, acted with theatre companies in the Washington, D.C. metro area, and even danced with a South African dance company. Despite her busy schedule, Homer still carves out time for family, especially her husband, Eric, whom she calls her "rock." However, she is also keenly aware of the responsibility she holds as the eldest sibling, and the legacy she is leaving for her sisters.
"Being a big sister has inspired me to persevere and strive to be my best. In my darkest moments, I've been inspired by the thought of my younger sisters and the legacy that I hope to leave for them," Homer said.
Nugget for VI Youth: Try everything. If you love soccer, that's great, but learn to swim, try to take a dance class, travel to another country, (if you can afford that…) walk a different route on the way home. Switch up your routine and network, network, network. Have lunch with a classmate who you've never talked to. Get to know your teachers. Get to know your elders. Seek out mentors. As the saying goes, "Wise men learn from the mistakes of others." You are only as strong as your network.
Little Known/Fun Fact(s): I'm a huge tomboy. I really like tossing a football and have a mean "spiral." I also played rugby in college.
***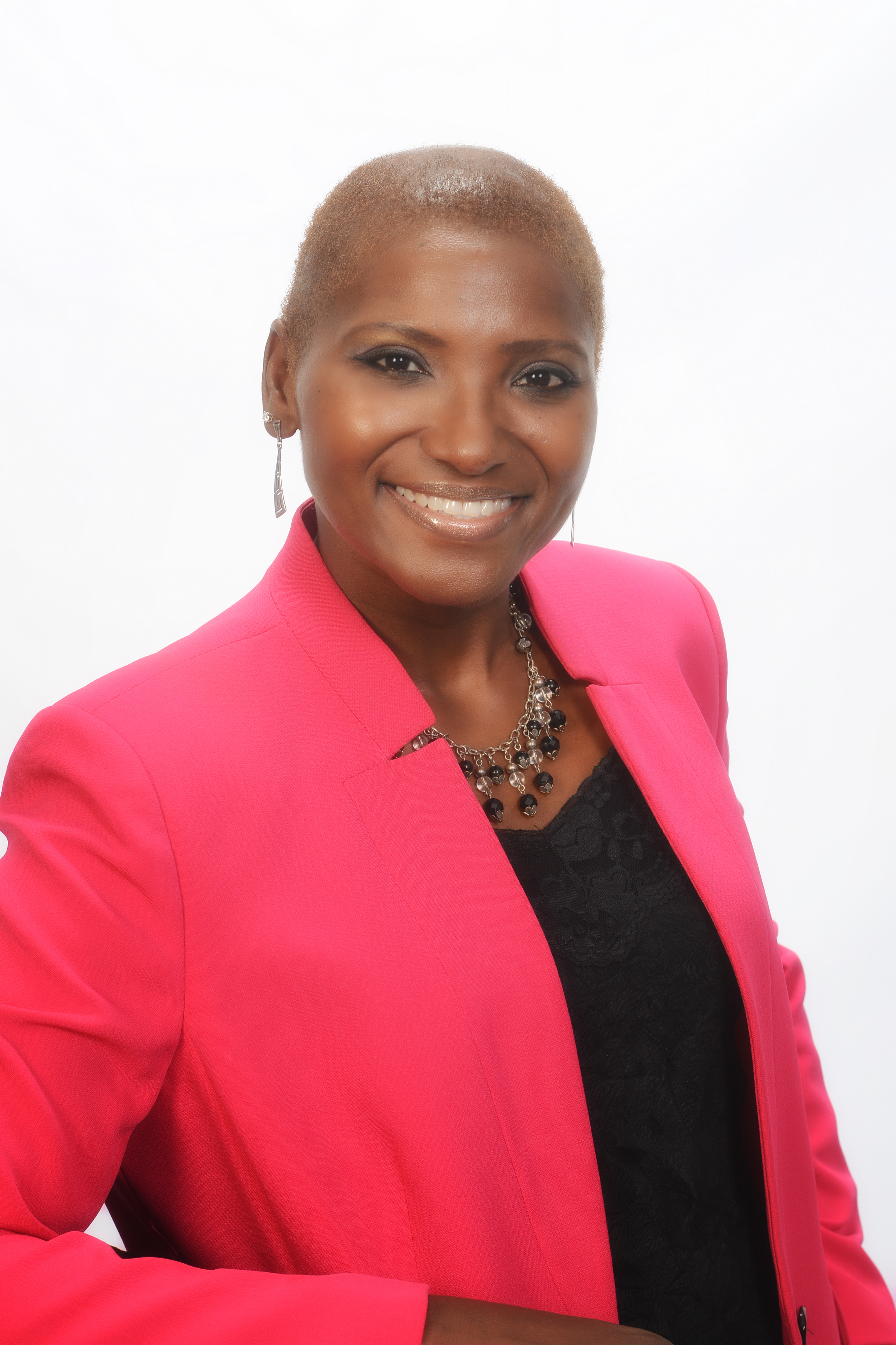 Loán Sewer is a marketing and tourism consultant, and proud Virgin Islander who resides in Charlotte, North Carolina. Follow her on Twitter @LoAnSewer or e-mail her at info@gobiconsulting.com.