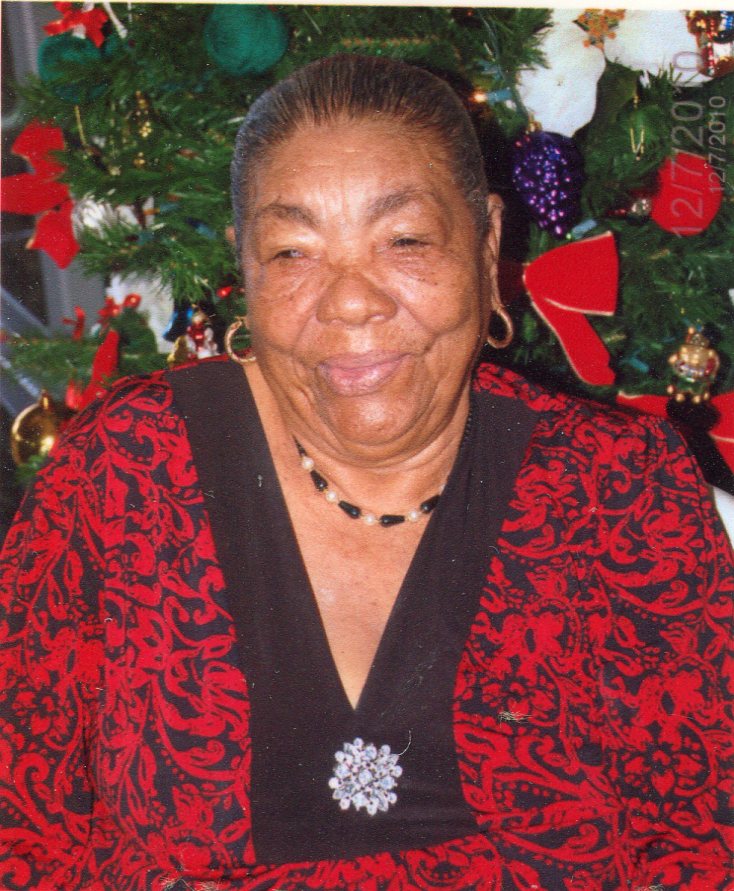 Gladys O. Kelly, also known as "Tita Baby," died on Aug. 24, at Schneider Regional Medical Center. She was 87 years old.
She is survived by her children: Lydia Pont, Reuben DeCosta and St. DeCosta: grandchildren: Joseph Pont, Icilma Howard, Irma Pondt, Conrad Pondt, Nechole Pike, Keithley, Jamella DeCosta and Kesha DeCosta; great-grandchildren: Leronick Wilson, Alford Rhymer Jr., Amarah Rhymer, Aminah Rhymer, Aeshah Rhymer, Jesseaa Whyte and Malesa Howard; great-great grandchidren: Jeraye Estrill, Jeleah Estrill and Elija Whyte; brother, Clement Kelly; sisters: Bernadine Hensley and Natalie Carty; and nieces: Enid Arthurton, Mary Slack, Vienna Hamilton and Christina.
She is also survived by great nephews: Dave Arthurton, Denis Arthurton, Ray Hamilton, Grenville James, Benson James, Addison James, Newton James, Elton James and Shad Demming; great nieces: Dianna Arthurton, Desaree Arthurton, Pamelia Arthurton, Lydia Hamilton and Verlyn Demming; granddaughter-in-law, Sherry Pont; special friend, Valentine Warner; as well as many other relatives and friends too numerous to mention.
A viewing will take place at 9 a.m. followed by a funeral service at 10 a.m. on Wednesday, Sept. 9, at Wesley Methodist Church. Interment will be at Eastern Cemetery.
For online condolences and directions, please visit www.hurleydavisfuneralhome.com.
Funeral arrangements are under the direction of Hurley Funeral Home – (340) 774-1464.