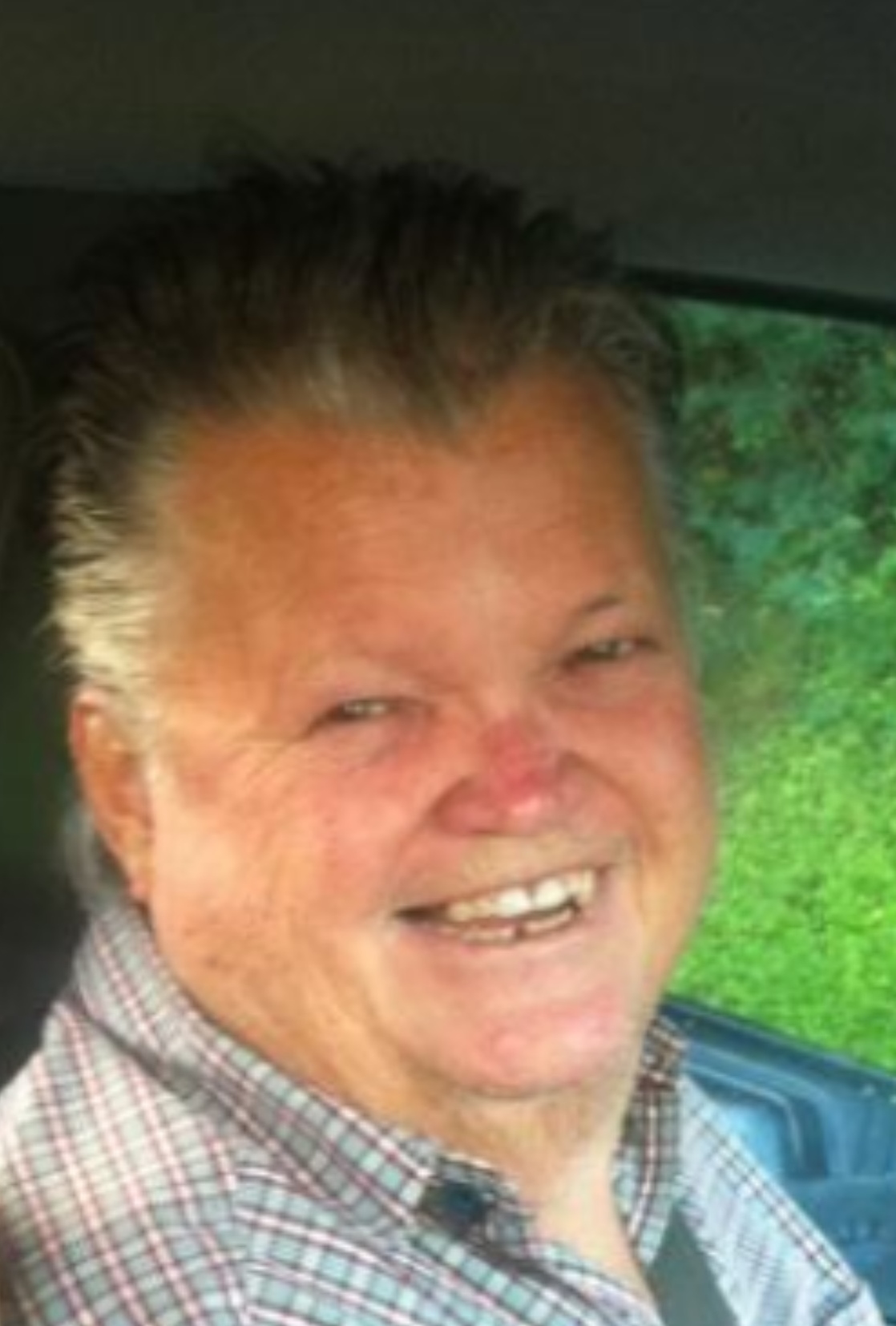 With deep regret, the family announces the death of Paul Roger Questel, better known as "Roggie" or "De Plant Man," who died on Thursday, July 9, on St. Thomas.
He is survived by his wife, Linda Questel; daughter, JoAnna Severin; grandson, Nehemiah; sister, Bernice Brin; sister-in-law, Yvonne Berry; nephews: Miky and Morris Brin; nieces: Susie Epstein and Rhea Rodriguez; godson, Brett Querrard; godmother, Audrey Quetel; and special cousins: Betty Querrard and family, Richard and Normile Berry and family, the Bryan family of Chicago, and Gertrude Bryan and family.
He is also survived by extended children: Jennifer Coval and Laura and Andrea Tromben; special friends: Tony and Donna Pagano, Cliff Bryan, Pat and Marilyn Pearson, Tina Simmons , Patricia LeGoff, Carmen Bryan, Vilma Hugh, Marilyn Brunie, Iva Brewley, Carmen Ruan, Ann Werth and Yvonne Jowers; as well as many other relatives and friends too numerous to mention.
Paul was well known in the community as "De Plant Man" for his plant nursery that he owned for over 30 years. He participated for many years at the annual Agriculture Fair on St. Thomas selling his herbs, fruit trees and plants.
The first viewing will be from 5-7 p.m. on Monday, July 20, at the Celestial Chapel at Hurley Funeral Home.
The second viewing will be held from 7:30-8:15 p.m. at the Celestial Chapel at Hurley Funeral Home followed by a mass at 9:30 a.m. on Tuesday, July 21, at Sts. Peter and Paul Cathedral. The body will be cremated.
For online condolences and directions, please visit www.hurleydavisfuneralhome.com
Funeral arrangements are under the direction of Hurley Funeral Home.