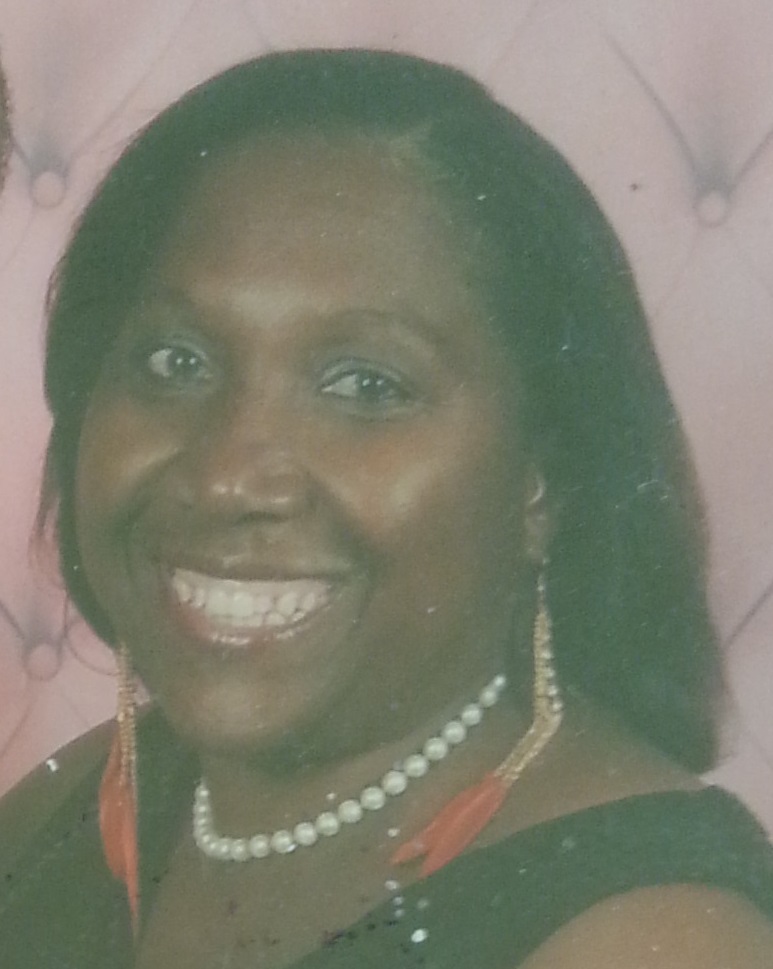 Eugenie E. Fontaine died on Friday, July 3, at her residence. She was 49 years old.
She is survived by her, husband, Reynold Fontaine; son, Ajani Wheatley; stepson, Sywan Fontaine; daughters: Aphya and Aaliyah Wheatly; stepdaughter, Louise Fontaine; brother, George Queeley; sisters: Patricia Rogers (Henie) and Francisca Fontaine; brothers-in-law: Gifford, Julian, John and Johnny Fontaine; aunt, Phyllis Maynard; uncle, William Queeley; as well as many nieces and nephews, other family members, co-workers and friends too numerous to mention.
A memorial service will be held at 11:30 a.m. on Wednesday, July 15, at the Kingdom Hall of Jehovah's Witnesses, located at Lower John Dunkoe, No. 28 and No. 29.
For online condolences and directions, please visit www.hurleydavisfuneralhome.com
Arrangements are under the direction of Hurley Funeral Home.