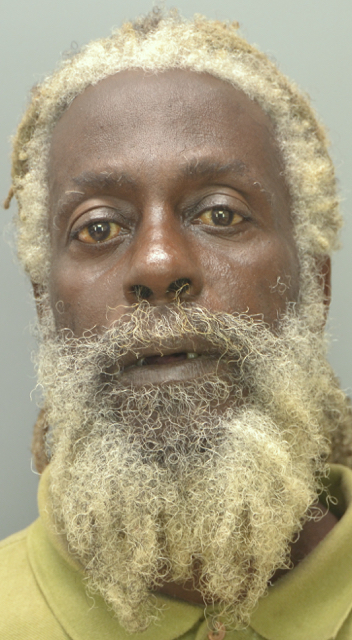 V.I. Police officers arrested Lawrence King, 58, of Savan, Wednesday on a charge of attempted burglary.
According to the police report, King was arrested after allegedly attempting to gain entry into a business on Percy DeJongh Drive by breaking the glass front door with a concrete paver, according to police. Police said he later returned to the property and in the presence of officers allegedly threatened to burn the building down.
Bail for King was set at $10,000. Unable to post bail, he was remanded to the Bureau of Corrections.