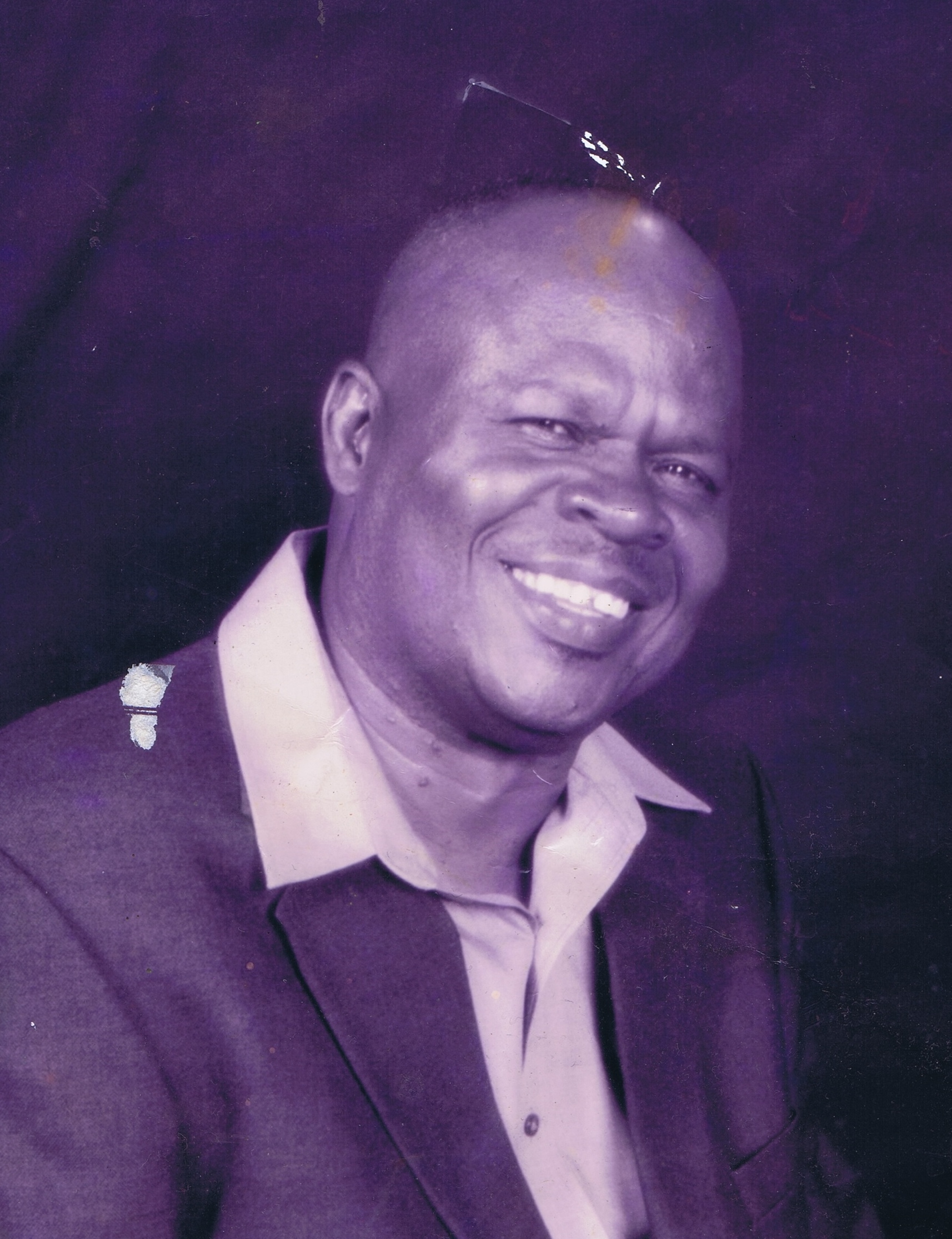 Wilton Lanny Huyghue Sr., also known as "Wilo," died on Feb. 9 at Schneider Regional Medical Center. He was 71 years old.
He is survived by his wife, Rosalia Huyghue; sons: Wayne, Tamal and Rhudel Huyghue; daughter,Tameka Huyghue-Bardouille; stepson: Rodney Howard; daughter-in-law, Adrienne Rizzo-Huyghue; son-in-law, Eddie Bardouille; grandsons: Taylor, Kyle, Re'Kai and Re'Khari Huyghue; granddaughters: Alysia Ayala, Shanisa Huyghue and Khalia Bardouille; great-granddaughter, Alyxia Green; and brothers: Elroy Sr., Kenneth Sr., Leroy Jr. and John Huyghue.
He is also survived by sisters: Elanor Huyghue, Karen Merchant, Jacqueline Smith and Patrice Halliday; uncles: Junior and Liston Schlesinger, and Ryland Huyghue; aunts: Annette Huyghue-Chinnery and Eunice Nash ; brother-in-law: Raphael, Ronald Parrott; sisters-in-law: Norma, Hiliare Romney, Rosalind Titley, Ritza Parrott, Hermance Richardson, Linda, Mathilda and Janice Huyghue; and many other friends and relatives too numerous to mention.
A first viewing will take place from 4-6 p.m. on Sunday, Feb. 22, at Hurley Funeral Home Celestial Chapel. A second viewing will be held at 9 a.m. followed by a funeral service at 10 a.m. on Monday, Feb. 23, at Frederick Lutheran Church. Interment will be at Western Cemetery No. 1.
Funeral arrangements are under the direction of Hurley Funeral Home – 774-1464.