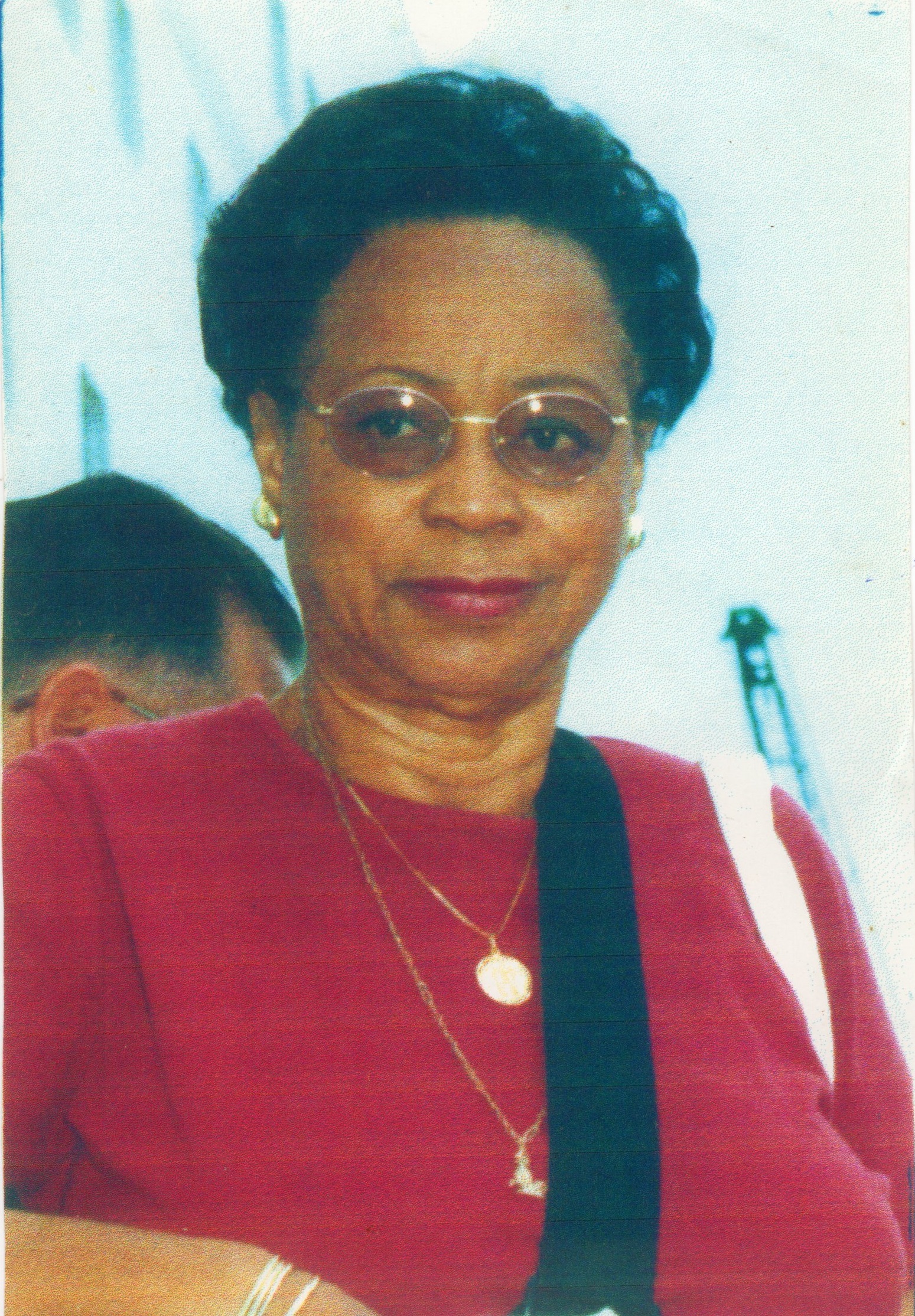 Nora G. Branker, also known as "Aunt Nora" or "Ms. B," of Estate La Grande Princesse died on March 22. She was 86 years old.
She was preceded in death by her mother, Henrietta Greer; father, Osmund Greer; and brother, James Greer.
She is survived by her nephews: Jason Henry and Stuart Henry; sisters-in-law: Ruby Greer and Grace Henry; godchildren: Michael de Chabert and Nicholas de Chabert; cousins and other relatives: the Daley, Weekes, Kirnon, Toppin, Tuckett, Isles, Nanton, Davis, Corbin, Henry, Anthony, de Chabert, Schuster, Hiqhfield, Taylor, Daniels, Branker, Berkeley, Sunny Isle Staff, Thompson and Walker families; as well as other relatives and friends too numerous to mention.
There will be a viewing held at 9 a.m. followed by a funeral service at 10 a.m. on Friday, April 11, at St. John's Episcopal Church, Christiansted. The service will be followed by a cremation.
Professional Funeral Services are entrusted to James Memorial Funeral Home Inc.