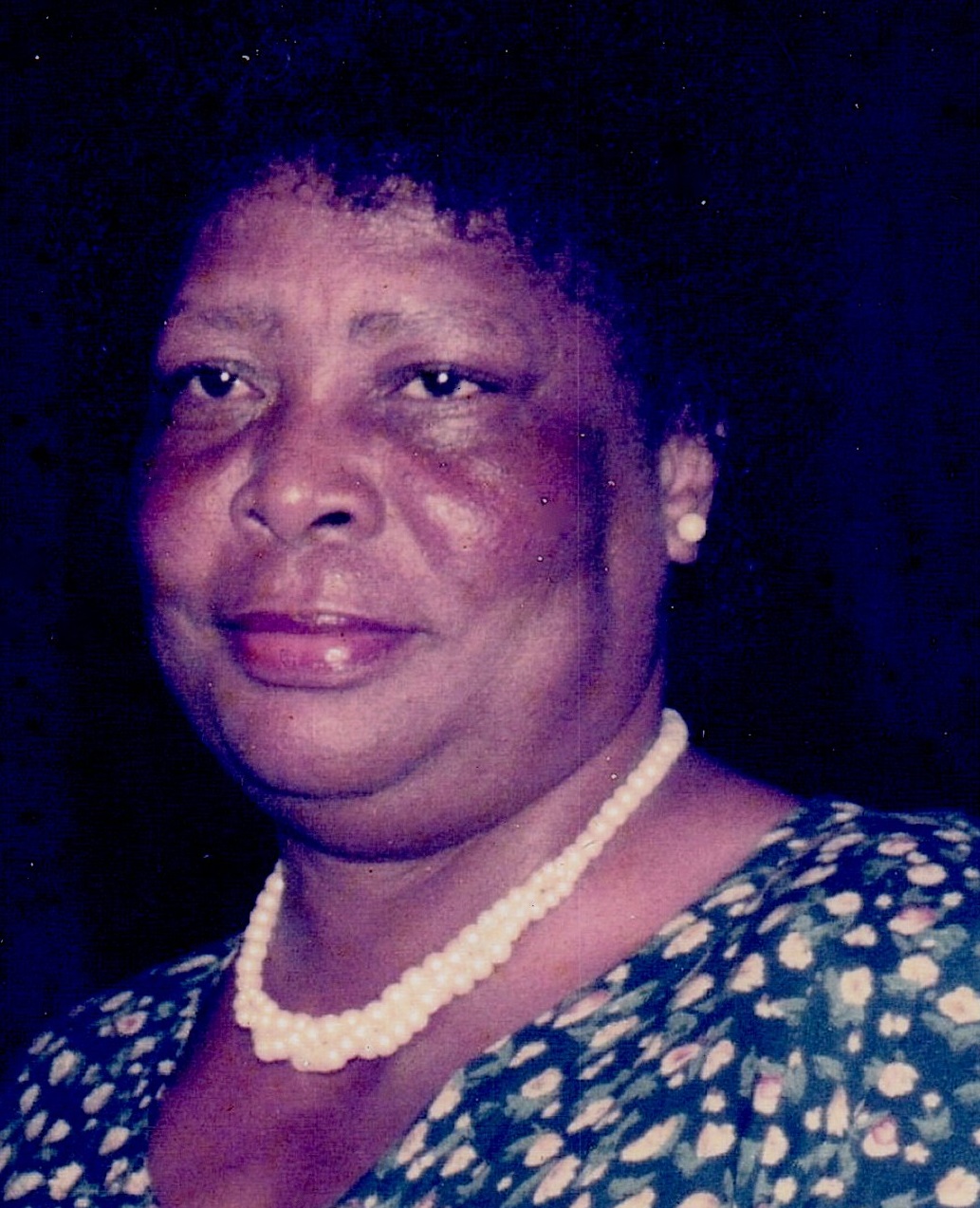 Agnes Agatha Samuel of Whim Gardens died on Feb. 28. She was 78 years old.
She was preceded in death by her mother, Eva Grenage; father, Isaac Samuel; sister, Theodora Samuel; brother, Alvarez Samuel; and adopted family: Isaac Gatewood James, Victoria Ann Tuitt-James, Grete M. James-Powell and Elmer H. James.
She is survived by her son: Claude Samuel; sisters: Inez Bernard and Miriam Lang; brother, James Williams; niece, Sheba Samuel; nephew, Timothy Samuel; sister-in-law, Drucilla Samuel; brother-in-law, Isaiah E. Bernard; companion, Theodore Richardson; adopted family: Gertrude M. James Chinnery, Otto James, Claudia N. James-Milliner, Gustav A., Ralph I., Hugh R. and Ivan B. James; special friends: Arlene Abraham and Louise Samuel; as well as other relatives and friends too numerous to mention.
There will be a viewing held at 10 a.m. followed by a funeral service at 10:30 a.m. on Friday, March 21, at St. Patrick's Catholic Church. Interment will be at Frederiksted Cemetery.
All arrangements are by James Memorial Funeral Home Inc.