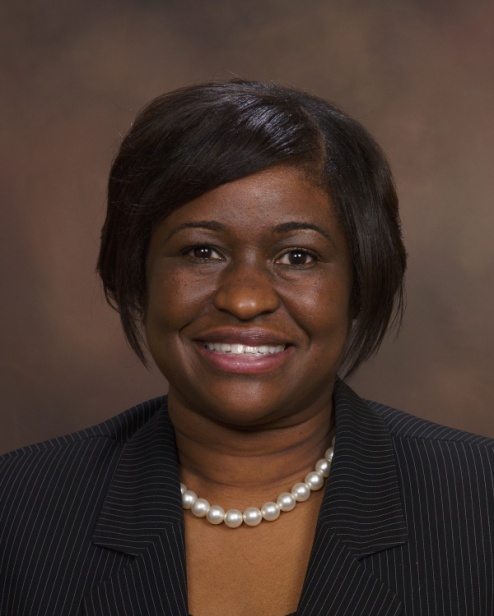 Governor Martin O'Malley announced today the appointment of 23 judges who will serve across Maryland. The men and women appointed represent the geographic and ethnic diversity of Maryland, and all the appointees share in common their exceptional qualifications to serve as judges.Gov. O'Malley made five appointments to the District Court for Baltimore City including Diana A.E. Smith.
Smith has spent her legal career serving in the State's Attorney's Office for Baltimore City. Since 2009, she has served as a supervisor. She previously worked as a District Court Commissioner. Smith earned a law degree from the University Of Baltimore School of Law and an undergraduate degree from Morgan State University.
Smith is a native Virgin Islander and a graduate of the Sts. Peter and Paul High School Class of 1988.