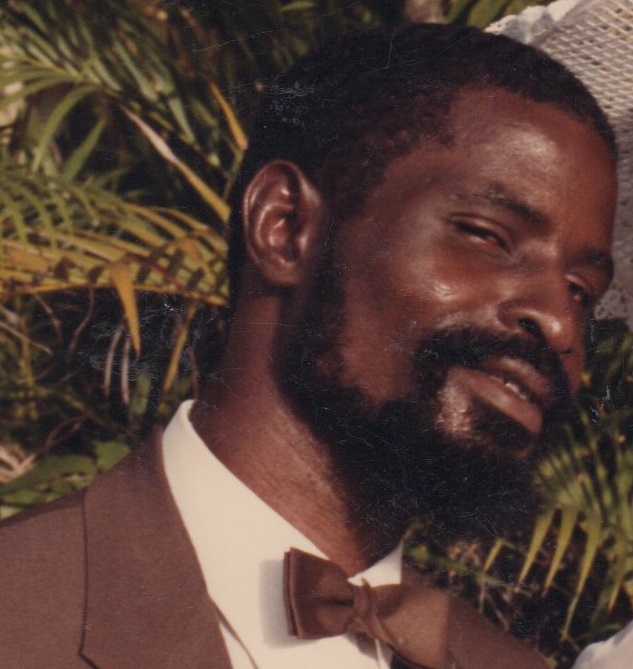 Raymond Alphonso Martin, also known as "Skullet," of Tan Tan Terrace died on Jan. 8 at Governor Juan F. Luis Hospital and Medical Center. He was 67 years old.
He is survived by his wife, Dawn Martin; daughters: Sherry Martin Cuencas and Judith Kelly; sons: Jabari, Justis and Wayne Martin; stepson, Jamil Thomas; sisters: Evelyn Allen, Iris Martin Browne, Delores Martin Edward, Cassandra Martin Thompson and Rose Yarwood Shepard; brothers: Joseph Jr. Terrence Sr., Abraham Martin, Gerald Sr., Charles and Allan Yarwood; and eight grandchildren.
He is also survived by one great-grandchild; special cousins: the Gibbs family, the Pedro family, the Martin family, the James family, the Herbert family and the Christian family; 24 nieces; 29 great nieces; 19 great-great nieces; 37 nephews; 36 great-great nephews; 14 great-great-great nephews; aunts: Sylvia Farrow and Medora Martin; uncles: Sinclair Jones, Bromley Martin, Granville Jr. and Henry Martin, and A. Cuencas.
Other survivors include three sisters-in-law; four brothers-in-law; special friends: Ermin Smith and family, Merle Finley and family, Marilyn Felix, Sarah Harvey and family, Lloyd Daley and family, Ron Parker and family, Lydia Rivera and family, Brady's Restaurant and family, Catholic Charities, Dawes Todman and Eugene Henley; as well as other relatives and friends too numerous to mention.
A viewing will take place at 9:30 a.m. followed by a funeral service at 10 a.m. on Thursday, Jan. 23, at Holy Cross Catholic Church. Interment will follow at Christiansted Cemetery.
All arrangements are by James Memorial Funeral Home Inc.