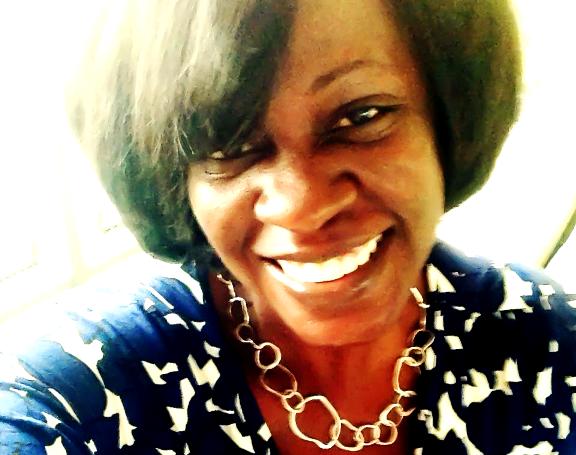 Jewels of the Virgin Isles is a feature series profiling Virgin Islanders in the diaspora who are excelling in their respective fields and/or positively representing the USVI abroad.
Focus. Flexibility. Persistence. These three words summarize the foundation that lies beneath the path to success for Claudia Schrader, vice president for academic affairs and provost at Bronx Community College of the City University of New York. Hailing from the island of St. Croix, Schrader learned at an early age that you must first identify what you want and chart the course to getting it; be open to changing or redirecting your path as necessary; and keep going no matter how long it takes, no matter the distance.
In addition, this academic leader has embraced the value of understanding how knowledge of your history can help to shape who you are destined to become, and she brings this perspective to her work in higher education and her social passions.
Schrader says her childhood was shaped with a strong sense of self and cultural pride by her father, noted Virgin Islands historian and author Richard Schrader, and her mother, Claudette Schrader, an educator. These qualities would profoundly impact Claudia Schrader's future course. However, her path to a profession in education did not follow a traditional route and began with an interest in journalism and Africana studies at Rutgers University in New Jersey.
"My path was much like a giant puzzle," she says. "I had a variety of different experiences that when put together form the beautiful mosaic of where I am today." Schrader admits that she first "heard the calling" to teach at a very young age while helping her mother to prepare her classroom at the Charles H. Emmanuel School. But it was not until later in her studies that she heeded the call to teach, earning two masters degrees and eventually a doctorate of education from Columbia University.
Today Schrader's work in higher education addresses the issues of access, opportunity and excellence, and focuses on creating avenues for educational, economic and civic mobility for students who are often underserved and underrepresented in higher education, yet overrepresented in negative sectors such as the penal system.
For Schrader, her passion for improving the lives of youth and impacting the educational system in which they learn stems from her sense of self and pride in her Virgin Islands upbringing. "I love the history, customs that remain and people of the USVI. I love that the road that Queen Mary marched down is the same road that still takes me to Frederiksted."
"I love the sweet sound of Stanley and the Ten Sleepless Knights serenading me in the morning," Schrader says. "I love how we all still gather in Grove Place on the first of November to celebrate D. Hamilton Jackson. And I love how people still say good morning, good afternoon and good evening when they enter a room," she reminisces.
It's because of memories like these that Schrader feels compelled to remain connected to her home and explore ways in which she can share her expertise in higher education with the community. She desires to see more afterschool programs aimed at maintaining and preserving Virgin Islands culture; but because of her background in international education and development, she also envisions opportunities to prepare for the larger global village through service projects, increased foreign language offerings, and opportunities to travel, study and learn out of the territory.
"I would like to see more financial and ideological investment in education and stronger linkages between the Department of Education and the University of the Virgin Islands," she says. "Academic programs need to be developed that meet the territory's most immediate needs."
Schrader also suggested scholarships incentives for graduates who study on the mainland and return to make contributions in "high-need areas." And she says "there needs to be a commitment to prepare local professionals who have a wealth of practical experience to take on leadership and teaching roles at the university."
A Nugget for V.I. Youth: "Understand your history and know your potential."
Little Known Fact: People would be most surprised to learn that" Schrader is "an avid volunteer" with Habitat for Humanity International and has built houses in Brazil, El Salvador, Vietnam, South Africa, Ghana and Kenya.
__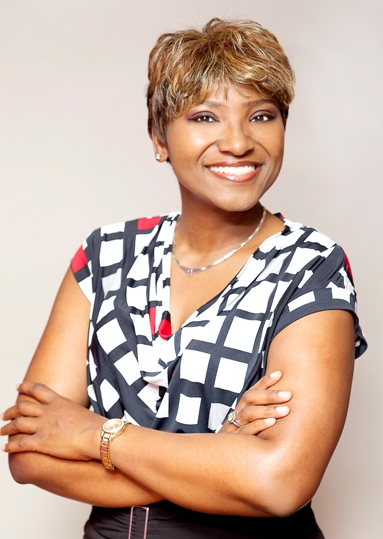 Loán Sewer is a marketing and tourism consultant and proud Virgin Islander who resides in Washington, D.C. She is also a founding member of the USVI Alliance Inc., an organization focused on reconnecting the Virgin Islands diaspora with the local community and host of the USVI Economic Development Summit on the U.S. mainland. Follow her on Twitter @LoTalksTourism or e-mail her at info@LoTalksTourism.com.