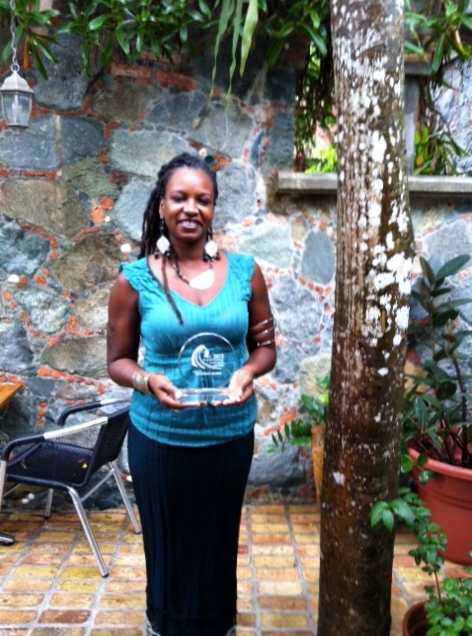 Partnerships in Hope has announced that Sisterhood Agenda is the recipient of the 2013 St. John Community Partnerships Award. Sisterhood Agenda will receive $1,000 to support the organization's youth empowerment programs.
"Partnerships in Hope is delighted over the response to the award. We received a total of seven applications representing partnerships among more than 20 non-profit agencies, schools and churches," said Adraine Kreglo, award coordinator. "The judges were inspired by the incredible work being done to benefit children, and they are committed to expanding the awards next year."
The award was created by local philanthropists to honor non-profit organizations that partner to serve the residents of St. John. The inaugural award focused on agencies assisting local children. The group hopes to expand the award program in 2014.