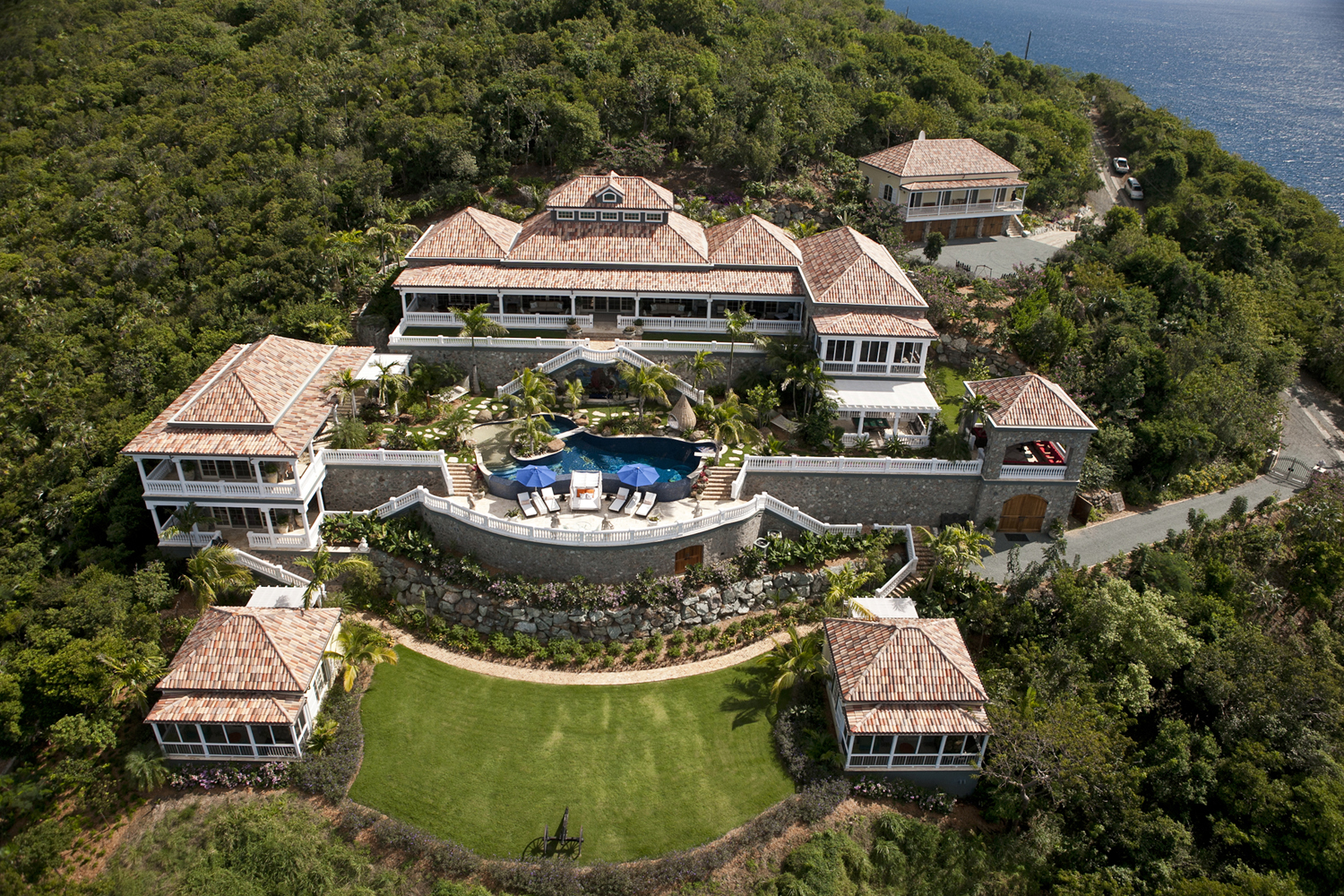 The Jaredian Design Group, Architects, Engineers and Construction Managers, has been informed that it is among the winning companies of the esteemed International Property Awards in the 2013 Americas regional competition. Jaredian competed against a number of design firms in the Eastern Caribbean to receive an award in the Architecture Single Residence for U. S. Virgin Islands for the project Villa "Whydah." The award will be given on Dec. 6.
The Americas Property Awards are part of the long established International Property Awards, the world's richest competition when measured by the value of the projects entered. The International Property Awards are open to residential and commercial property professionals from around the globe. Since 1995, they have celebrated the highest levels of achievement by companies operating in all sectors of the property and real estate industry. The awards are split into regions covering Africa, Asia Pacific, Arabia, Canada, Caribbean, Central and South America, Europe, UK and U.S.A.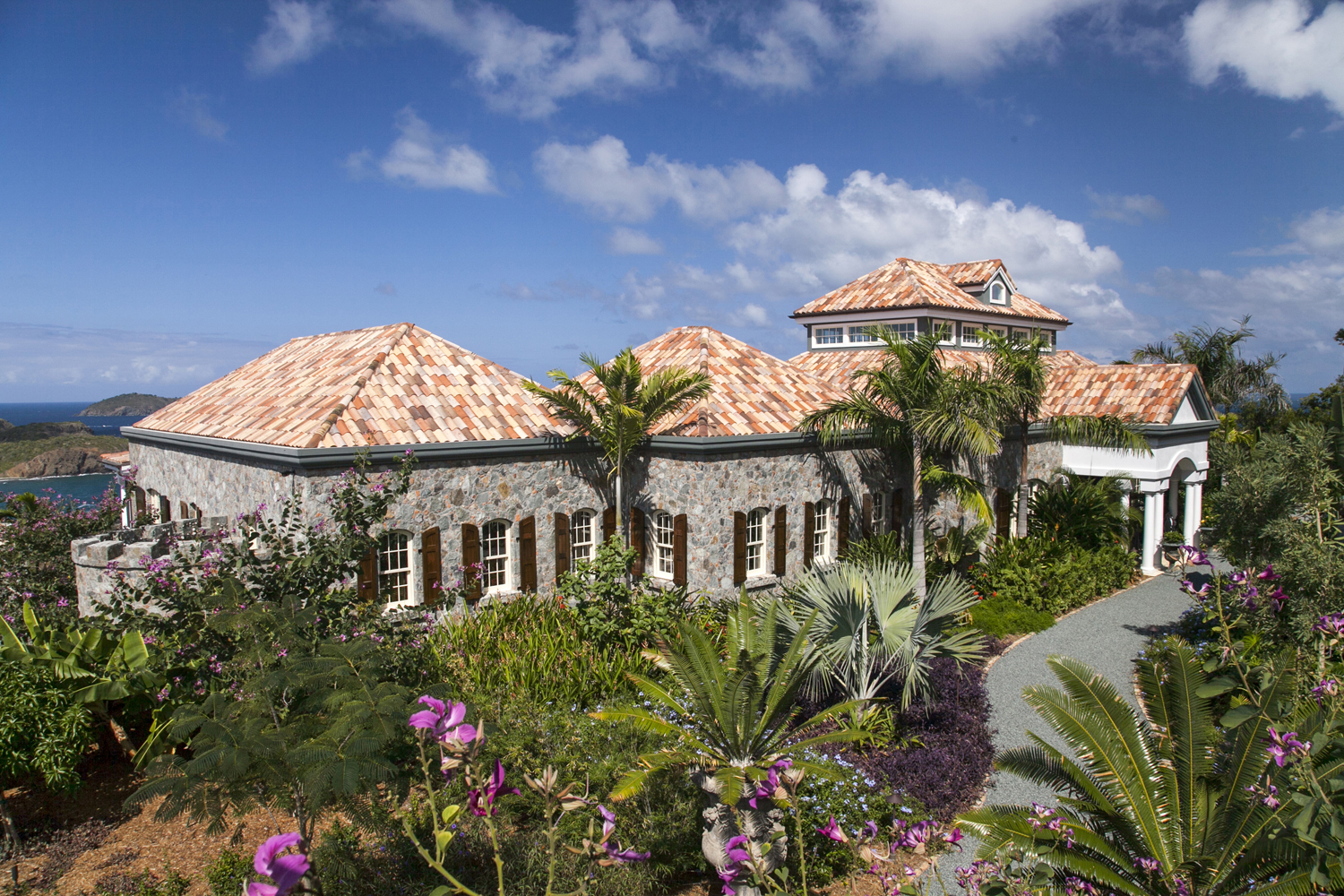 The Americas Property Awards rank amongst the most prestigious commendations in the residential and commercial property industries. Participants from the United States, Canada, Central and South America, and the Caribbean enter representing their country and have the chance to win at a state, national, regional or international level. A high calibre jury of international experts identifies the most significant building projects as well as the highest-quality real estate agencies, industry marketing campaigns and Web sites. Awards are distributed for development, architecture, interior design and real estate categories.
Stuart Shield, president of the International Property Awards, said, "Our Americas regional competition covers a very large geographical area and a variety of diverse cultures but all the winners have one thing in common: high quality and innovation presented in their winning projects and excellent service provided to clients."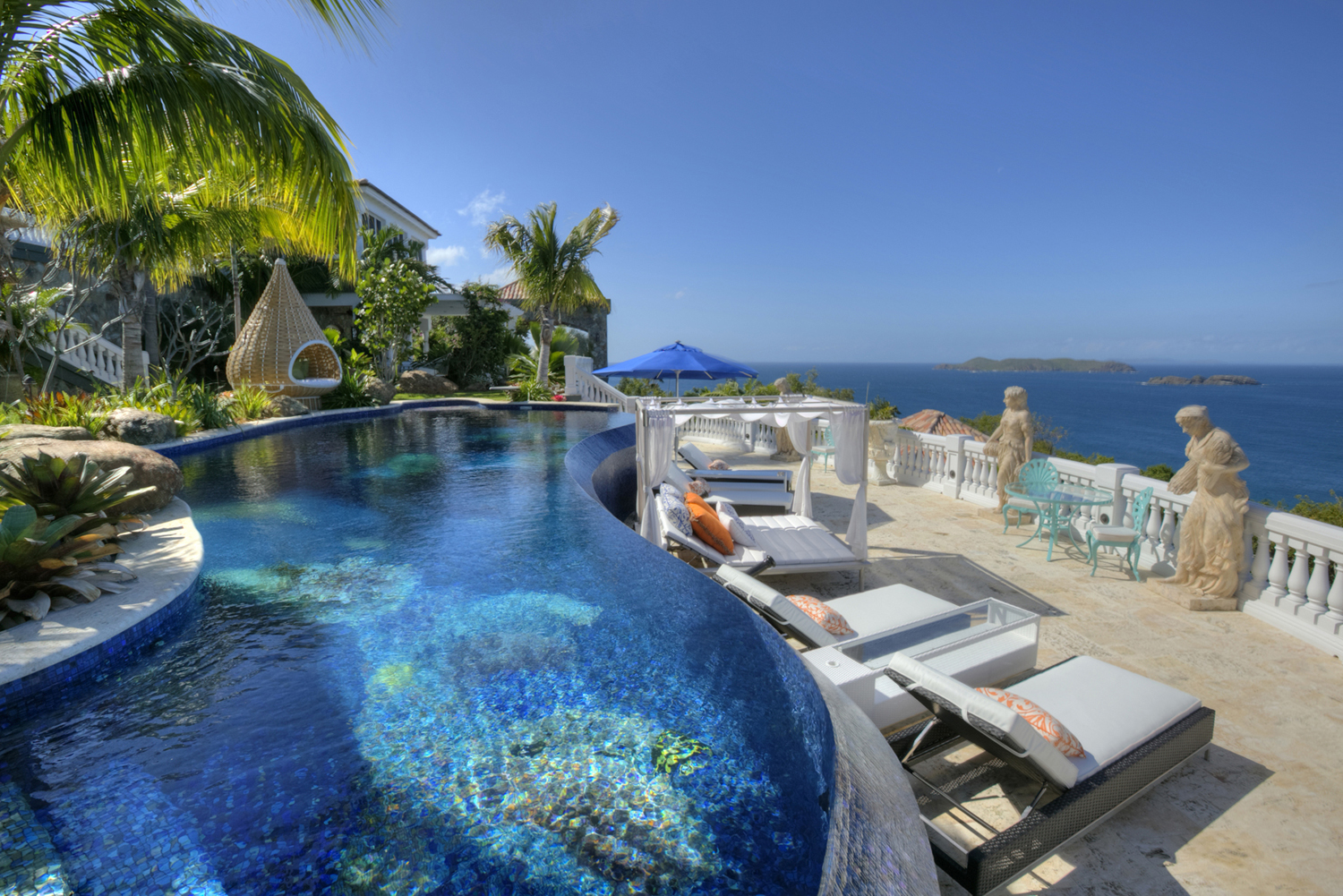 The judging panel consists of approximately 70 professionals including Andrew Panting, director of operations for the British Property Federation; Peter Bolton King, global residential director of the Royal Institute of Chartered Surveyors (RICS); and Christian Morris, director/owner of architectural firm Yotomo Ltd.
The Design and Development Team included: Structural engineering design: Hoyle Tanner Caribbean; Mechanical, electrical and plumbing: Johnson, Avedano, Lopez, Rodriquez and Walewski Engineering Group; Landscaping design: Springline Architects; Construction: Zenith Development.