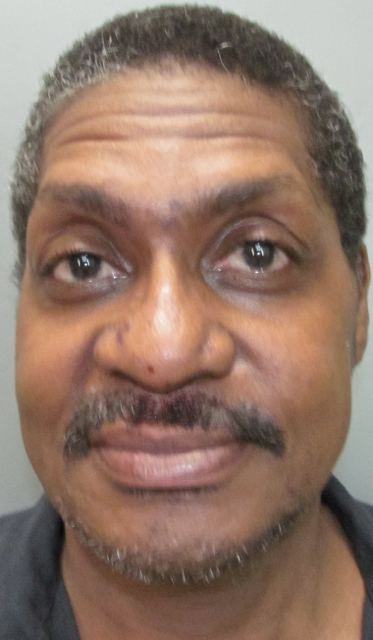 Traffic Investigation Bureau officers arrested Patrick George Francis on Sunday and charged him with driving under the influence of alcohol, after allegedly causing a four-car accident on the road near Cost U Less supermarket.
Two drivers were taken to the Schneider Regional Medical Center for treatment of injuries that were termed non-life-threatening.
Police said that Francis was driving west on the Weymouth Rhymer Highway about 11 p.m. Sunday and attempted to pass two vehicles in front of him. According to the police report, when he passed the cars, Francis lost control of his car and struck a vehicle that was driving east on the same road. Both vehicles spun out of control.
One vehicle came to a stop in the eastbound lane. Francis's vehicle, however, spun around and collided head-on with the lead car that he had illegally passed, police said. The collision caused that vehicle to be pushed backwards into the other car that Francis had passed.
Two people were injured, including the passenger in Francis's car, who needed to be extricated by St. Thomas Rescue. He and another driver were taken to the hospital for treatment.
When police arrived at the scene they identified all four drivers. Police reported they noticed that Francis had a strong odor of alcohol about his body, that his speech was slurred and that he was unable to keep his balance.
Francis told police he was in a hurry because he needed to get to his job at the V.I. Daily News, the officers said. Police said they administered a field sobriety test, which Francis failed.
Francis was charged with negligent driving, failing to maintain control of a vehicle, reckless driving and driving under the influence of alcohol. He was arrested and remanded to the custody of the Bureau of Corrections pending further court action.