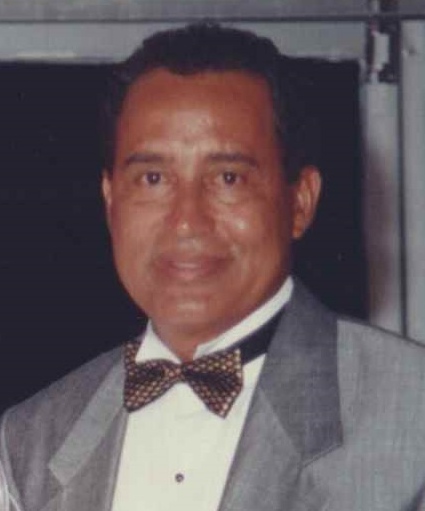 Jesus "Chuito" Belardo of Estate Richmond died on Oct. 16. He was 63 years old.
He is preceded in death by his brothers: Wilfredo Belardo and Cruz Manuel Belardo; and brother-in-law, Marcos Santiago.
He is survived by his wife, Yvonne Núñez Belardo; daughter, Monica Belardo McDonald; grandchild, Anthony Jesus McDonald; sisters: Monseratte Valentin, Carmen B. Santillan, Elena B. Quesada, America B. Cruz, Lilliana Belardo de O'neal, Paulina B. Santiago and Sonia Belardo; brother, Gil Belardo Jr.; nieces and nephews too many to mention; son-in-law, Joshua McDonald; brothers-in-law: Miguel Valentin, Hector Santillan, Agustin Quesada, Victorino Cruz Jr., Humberto O'neal, Franz Christian Sr., Anthony Whitehead and Oscar Tromp; sisters-in-law: Ana Iris Belardo, Myrna Whitehead, Cynthia Tromp and Isabela Belardo; special friends: Marshall and Lynn Flevry, Joaquin and Mari Rivero, Tomas Ortiz, Michael Carter, Malcolm and Migdalia Fabio; and other relatives too numerous to mention.
There will be a viewing at the James Memorial Funeral Home from 6-8 p.m. on Thursday Oct. 24. A second viewing will be held at 10 a.m. followed by a funeral service at 11 a.m. on Friday, Oct. 25, at the Way of the Cross Baptist Church. Interment will be at Kingshill Cemetery.
All arrangements are by James Memorial Funeral Home Inc.