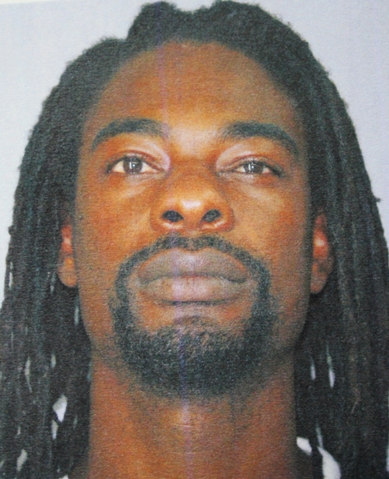 Police on St. Croix arrested Fritz T. Tarshish on Thursday based on a warrant from charges in Arizona, the V.I. Police Department reported.
According to the police report, officers arrested Tarshish, 35, at a residence in Estate Friedenstahl just before 5 p.m. A firearm was also found at the residence, police said.
Tarshish, who was born on St. Croix, was charged with unlawful possession of a firearm and possession of marijuana. He is wanted in Arizona on charges of money laundering and two counts of possession of marijuana.
Tarshish was held on a $25,000 bail and is awaiting extradition to Arizona.