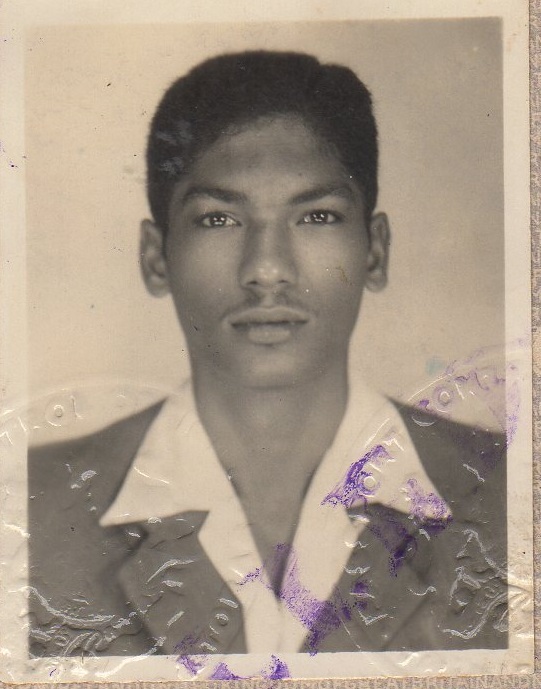 John Daniel, also known as "Yahya" to the Islamic Community, died on Oct. 16. He was 84 years old.
He is survived by his sons: Edward Daniel (St. Thomas), Errol Hurley (Barbados), Learie I. Daniel (Va.), Terrance A. Jon Daniel (Fla.) and Yahya Kazeed Daniel (St. Croix); daughters: Juanita A. Daniel-Mohammed ((Fla.), Octancia M. Daniel-Joseph (N.Y.) and Rashida Ameena Rosario-Daniel (Mass.); brothers: Richard Daniel (Trinidad), Franco Daniel (Trinidad) and Maculman "Mark" Daniel (N.Y.); sister, Kathleen "Girley" Daniel (Trinidad); 18 grandchildren; 14 great-grandchildren; numerous nieces, nephews and other relatives and friends too numerous to mention.
Funeral services are still pending.
Please call James Memorial Funeral Home at 718-8663 for more information.