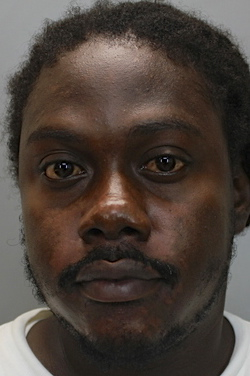 Detectives on St. John Wednesday arrested Aswad Pickering and charged him with a third-degree assault that took place July 19, the V.I. Police Department reported Saturday.
The 27-year-old Pickering also was charged with use of a firearm during the commission of a crime of violence.
Pickering was arrested immediately following the July incident, which took place at Killroys' Laundromat, and police confiscated a weapon that he had in his possession. The recent charges stems from the same incident.
Pickering was placed on a $25,000 bail pending further court action.