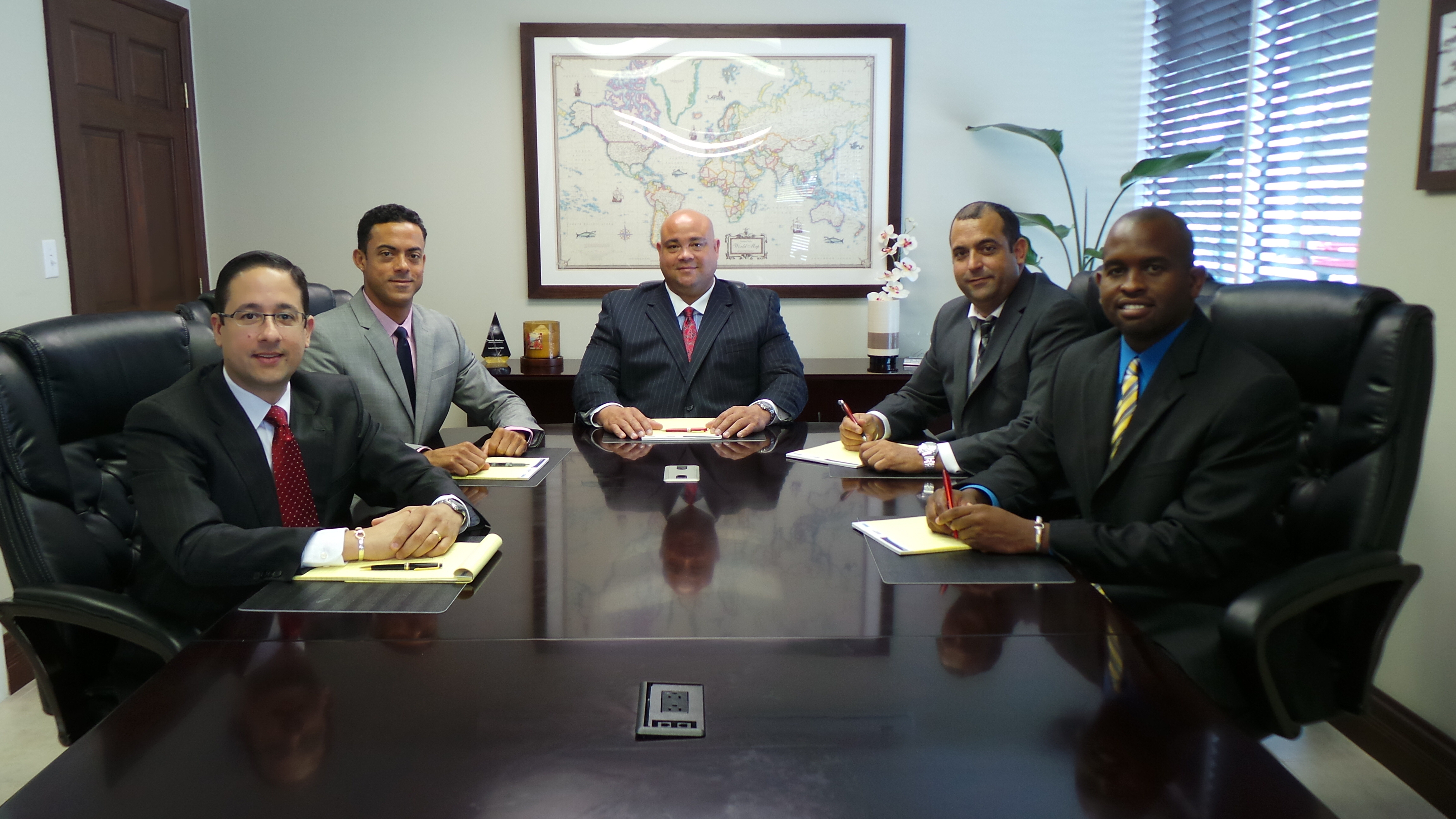 Lifeline Pharmaceuticals LLC, a Miami-based company, and its sister company Lifeline Pharmaceuticals Caribbean LLC, a Virgin Islands-based company, have donated 600 doses of flu vaccine to the V.I. Department of Health, Gov. Juan F. Luis Hospital and Medical Center, and the Roy Lester Schneider Hospital on Sept. 4-5.
The pharmaceuticals companies are privately held wholesale distributors of pharmaceuticals and medical supplies. The executive board of directors of the company based in the Virgin islands consists of all native Virgin Islanders:
• Rick Nielsen, president/CEO/owner
• Peter C. Nielsen, president, Lifeline Pharmaceuticals Caribbean LLC
• Hurchell Greenaway Jr., CEO and compliance manager
• Ben Rivera Jr., senior vice president and chief business development officer
• Carlos Zenon, vice president of purchasing and procurement
The U.S.V.I. Executive Board of Directors seeks out meaningful ways to make an immediate impact on the quality of life for the V.I. community through the donation of products, funds and time. "We know that the flu season can be particularly aggressive in the Virgin Islands during the peak tourism season," said Rick Nielsen. "We want to do our part to help protect our people, particularly the most susceptible segments of the population, which are the elderly and young children under the age of 5."
Health Commissioner Darice Plaskett said, "It is through partnerships with private and public partners like Lifeline Pharmaceuticals we are able to reach more people and expand access to health prevention services such as the seasonal flu vaccine. We extend our gratitude and appreciation to Lifeline Pharmaceuticals for the generous contribution of 600 doses of seasonal flu vaccine…"
Sen. Kenneth Gittens said, "When successful Virgin Islanders remember their roots and return to aid the community that they were raised in, it has tremendous meaning beyond the initial impact. Mr. Nielsen and his board of directors at Lifeline Pharmaceuticals are setting an example for current and future generations of Virgin Islanders to follow as they gain their success, whether it is at home or abroad." In response, Nielsen said, "We have been very fortunate in our business, and we are always pleased to have the opportunity to contribute to the people of the Virgin Islands.
For more information, visit www.lifelinepharm.com.