V.I. Superior Court Presiding Judge Darryl Donohue sentenced Ivan Petric Jr., 39, of Estate La Vallee, St. Croix, to three consecutive life terms in prison Wednesday for killing his father, brother, father's girlfriend and the family dog in 2006.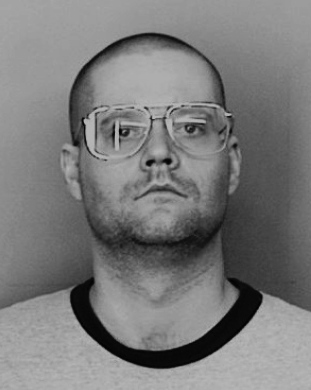 The bodies of Petric's 31-year-old brother Zizko Petric, 75-year-old father Ivan Petric Sr., and his father's companion, 69-year-old Nanny Meijn-Kuiper, and that of the family dog were discovered on Nov. 21, 2006. According to a police affidavit filed with the court, a caller reported an abandoned car in the area of Estate La Vallee, and while police were investigating that report, they discovered the bodies at the home.
Police said they found Ivan Petric Jr. sitting on a bed in the same room as his brother's body, holding two fully loaded .357 revolvers and a tool box that contained boxes of bullets. Petric told officers the shootings occurred after a domestic dispute, according to the affidavit.
Defense attorneys have maintained since Petric's arraignment that untreated mental illness played a role in the slayings.
A jury convicted Petric of three counts of first degree murder for the three deaths on Sept. 28, 2012. Petric was also convicted of three counts of unauthorized possession of a firearm during the commission of a violent crime, one ammunition offense, and first degree animal abuse for shooting the family dog.
Donohue gave Petric three life sentences without possibility of parole, to be served consecutively, for the three killings. Although it has no effect on the actual time Petric will serve, he also gave Petric three 20-year sentences for unauthorized use of a firearm in the commission of a violent felony, seven years for an ammunition charge and two years for animal cruelty for the death of the dog.