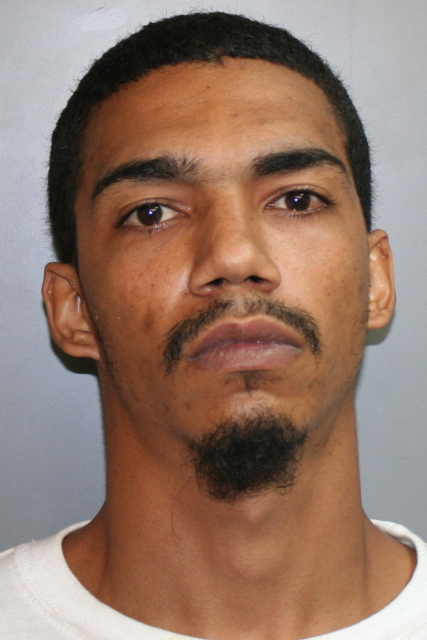 When Criminal Investigation Bureau detectives on Sunday arrested 24-year-old Elvis Davis on an arrest warrant charging him with assault, they discovered he was also a suspect in a recent robbery, according to the V.I. Police Department.
Davis was arrested on both charges, and police say Davis may be responsible for a string of robberies in the Christiansted area.
Criminal Investigation Bureau detectives requested a warrant for the arrest of Davis in connection with an assault that occurred May 27 at the Morena Bar in Christiansted. Police said Davis assaulted the victim by striking him with a hand gun and fighting with the victim.
Detectives were also investigating a robbery that occurred at about 12:30 p.m. Sunday in Estate Mon Bijou. Police were told by the 35-year-old male victim that he was on a public street just east of the Mon Bijou intersection when two men approached him asking if he would like to buy a machine. When the victim said no, one suspect brandished a handgun and demanded money from him.
The victim gave him the money he had and the two suspects ran to a vehicle parked nearby and drove away in a westerly direction. The victim said the suspect with the gun was Hispanic, slim built and the second suspect has a dark complexion and had a medium build.
Detectives said their on-going investigation into the recent rash of robberies resulted in evidence that led them to Davis. Davis was arrested in the Castle Coakly area at about 1:15 p.m.
According to police, Davis was in possession of a firearm at the time of his arrest. He was charged with robbery, possession of a dangerous weapon and third-degree assault with a deadly weapon. Police said Davis also is suspected of participating in several robberies in the Christiansted area.
Detectives are asking anyone who recognizes the photo of Davis and may have been a victim in a robbery he participated in to call detectives and report their information.