Two teenagers were rearrested Wednesday and charged as adults in the November murder of William Hyde.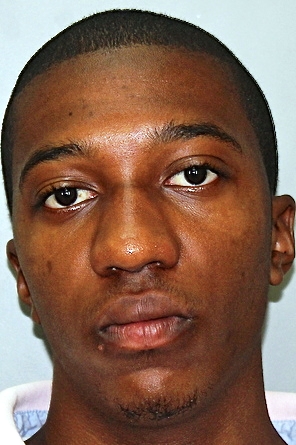 Criminal Investigation Bureau detectives on St. Thomas said 17-year-old Khalif Francis and 18-year-old Jequan Joseph were rearrested at the Bureau of Corrections.
Francis and Joseph are two of five suspects in the murder. All five teens are being tried as adults.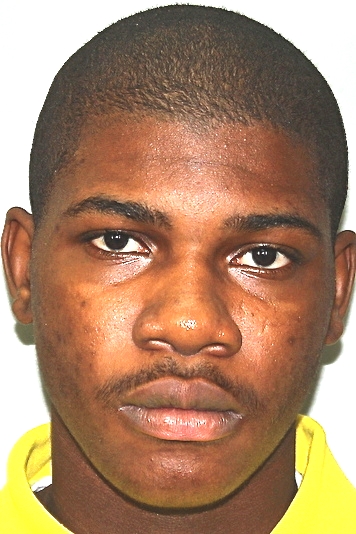 According to police, the suspects on Nov, 23, 2012, lured Hyde with the intention of killing him. Hyde was robbed and severely beaten, and then left at Magens Bay. The victim was found unconscious the following day in the women's restroom at the beach. Hyde never regained consciousness and died in December at a Florida hospital.
Francis and Joseph were rearrested at 7:20 a.m. Wednesday and appeared at an advice of rights hearing before Judge Adam Christian about 9:30 a.m. the same day.
Bail was set for each suspect at $250,000 unsecured bond. They were placed on house arrest with electric monitoring.
Two of the other suspects – Dionno Brooks, 16, and N'Kai Colon, 17 – told police that all five of the accused were present and that some or all of the accused took part in beating Hyde to death the night of Nov. 23.
According to the statement from Brooks, he, defendant 15-year-old Jelani Gumbs, and two minors referred to in court documents as "J.J.J." and "K.J.F." had a BB gun and discussed robbing someone. Brooks said Colon then suggested, "Let's call my boss. Let's kill him because he's old, gay and he (is) ready to die." The group then called Hyde and set him up for an ambush, according to Brooks.