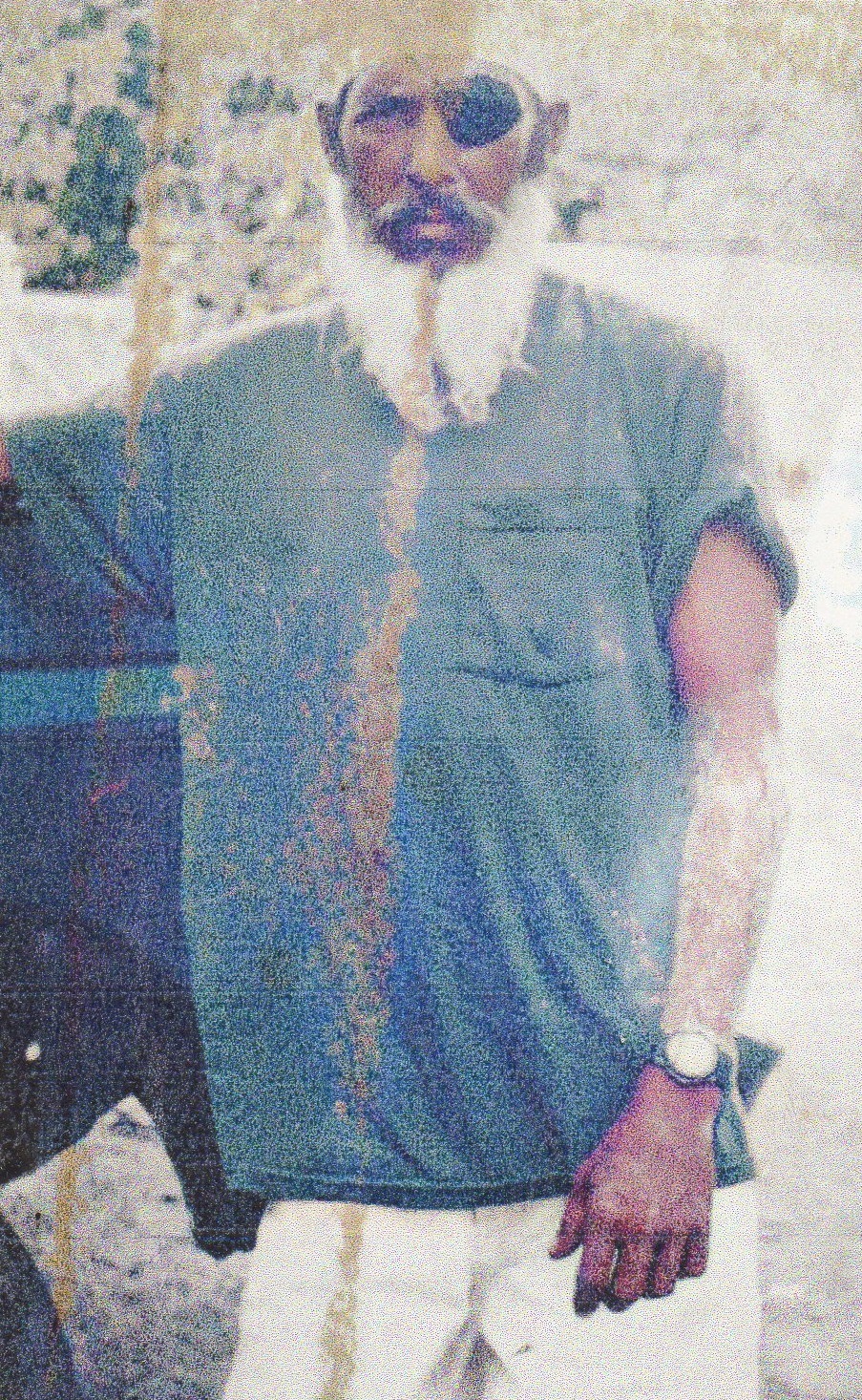 Jose Carlos Carrion, also known as "Carlito," of W.I.M Hodge died on June 28 at the Gov. Juan F. Luis Medical Center.
He is survived by his mother, Ramona Chaparro; father, Ramon Carrion; daughters: Carla and Elisabeth Carrion; son, Juan Carlos Carrion; grandchildren: Marcus Rivera, Michael Rivera and Shandeliz Carrion; sister, Angela Ventura; brothers: Jose Lopez "Gui," Pedro Lopez "Maka" and Julio Lopez; sisters-in-law: Marie Lopez and Ivy James; nieces: Jahnisha Alexis, Bianca and Tanya Doward, Luzmaria, Yessenia, Carmen, Jesenia, Nimara, Niema and Jandira Lopez, Jessica Solis, Vanessa Rolle and Lymaris Saldana James; nephews: Manuel, Luis, Jose, Luis "Lil Gui," Mak, Marcus, Malcum, Pedro and Jose Lopez, Jose "Fishy" Solis and Luis Saldana; and great nieces: Rosa Linda, Teresha Lopez, Re'miya Solis, Riana Mcleed and La'shane Harley.
He is also survived by great nephews: Jahquille Pennyfeather, Joshua and Angel lopez, Maicol Lopez and Ry' quanni Mcleed; aunts: Fidelina Belardo, Reina Quinonez, Carmen Chaparro, Virginia and Griseida Carrion; uncles: Carlos Chaparro, Eliesio Carrillo, Jose, Guillemo and Ildefunso Carrino; special friends: Maria Perez, Elaine Spencer, Ramon, Belo,Carlito, Crucita, Guito, Peggie, Papo, Pollina, Denise, Avelda and Rakeem; cousins and other relatives: Yaharia Carrillo, Killey, Johnny, Franky, Carmen, Ray, Juanita, Maria, Cuchie, Diana, Maribel, Elizabeth, Chula, Snowy, Raquel, Miguel (Papito), Buch, Raul, Hector and Josue Belardo; as well as other relatives and friends too numerous to mention.
There will be a viewing at 2 p.m. and a funeral service at 3 p.m. on Saturday, July 6, at the James Memorial Funeral Home Chapel. Cremation will follow.